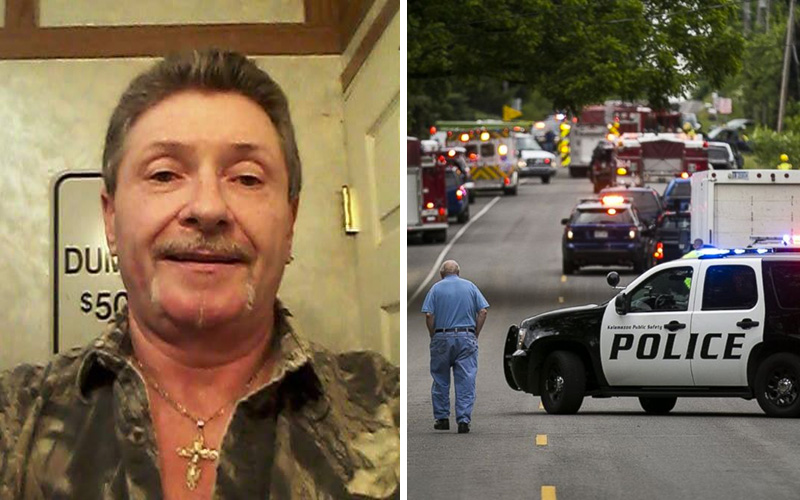 A Detroit pickup truck driver is facing multiple charges for his involvement in a fatal crash that killed five bicyclists and seriously injured four.
50-year-old Charles Pickett Jr. was charged Thursday (Jun 9) with five counts of second-degree murder and four counts of reckless driving in the accident that took place on Tuesday (Jun 7) at the 5500 block of North Westnedge Avenue in Cooper Township.
The bicyclists were part of a group called "The Chain Gang" and their ages ranged from 40 to 74. The group was five miles into a weekly 30-mile ride when Pickett struck them from behind on a road in the western Michigan countryside.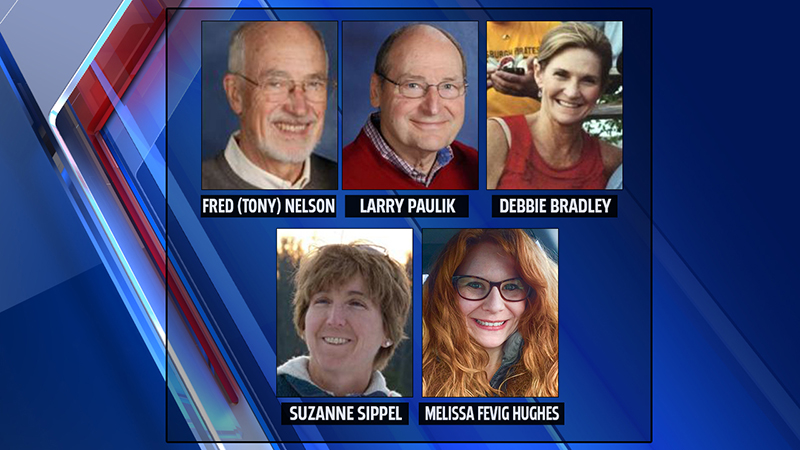 The five bicyclists who died in the crash were Debra Bradley, 53, Melissa Fevig-Hughes, 42, Fred Nelson, 73, Lorenz Paulik, 74, and Suzanne Sippel, 56. The four injured bicyclists were Paul Gobble, 47, Sheila Jeske, 53, Jennifer Johnson, 40, and Paul Runnels, 65.
Two of the surviving bicyclists are said to be in serious condition, a third in critical condition, and the fourth in fair condition.
According to reports, Pickett allegedly did not stop his truck after hitting the cyclists, and fled on foot after the wreck took place.
Police were already looking for him after hearing reports of an erratic driver prior to the crash, and they found him attempting to flee on foot a short distance away.
The Pedestrian and Bicycle Information Center at the University of North Carolina said that this particular crash is the deadliest to involve cyclists in recent memory.
In 2011, Pickett was arrested for DUI in Rhea County, Tennessee, but the charge was later dropped. If convicted of murder, Pickett faces up to life in prison.
Be the first to receive breaking news alerts and more stories like this by subscribing to our mailing list.