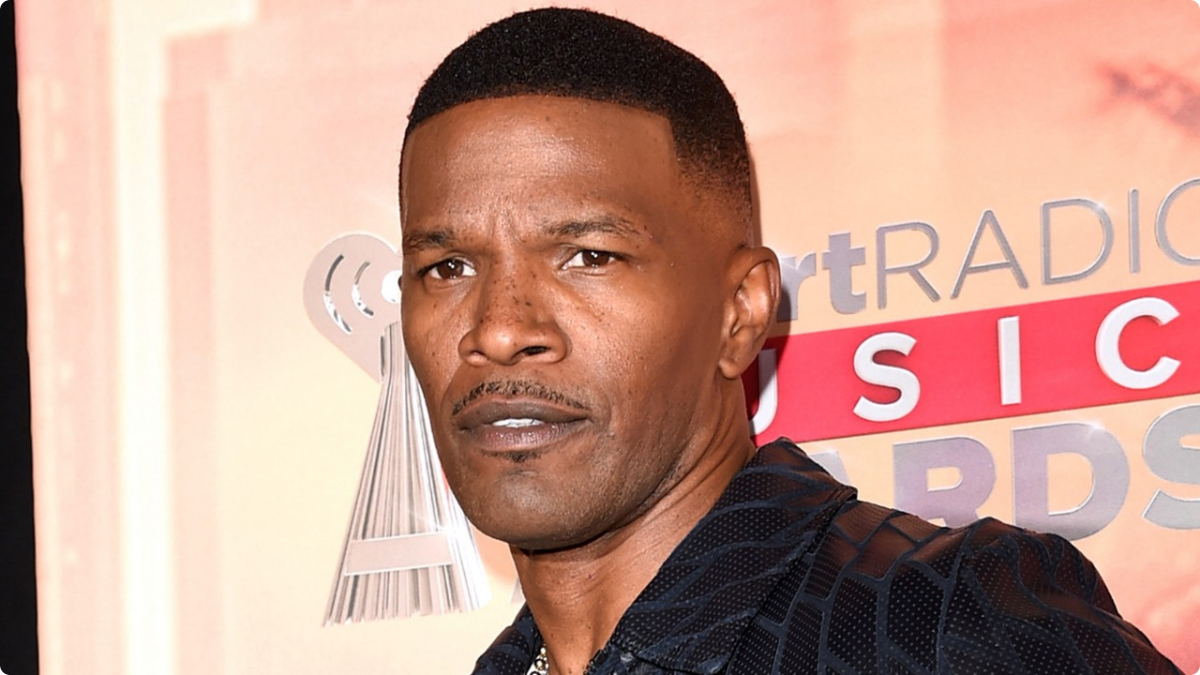 Academy Award-winning actor Jamie Foxx is heading back to the small screen. Foxx will serve as executive producer and have a recurring role on White Famous. Showtime has ordered a pilot for the half-hour scripted comedy.
The show will chronicle the rise of a young, African-American comedian forced to "navigate the treacherous waters of maintaining his credibility as he begins to cross over toward becoming 'white famous.'"
Also on board the project is Tom Kapinos, who will write the script, which is based on an original idea by Foxx. Kapinos was the creative mind behind Showtime's Californication, which aired on the premium channel from 2007-2014. Kapinos' Lucifer has also been renewed by FOX for a second season.
The premise of White Famous obviously hits close to home for Foxx. "I came up from stand-up comedy, so to be able to share that aspect of my life onscreen with a project like White Famous is incredibly exciting," said Foxx. "We couldn't have found better partners than Showtime, Lionsgate and Tom Kapinos to tell this story in the best possible way."
Foxx previously appeared on FOX's sketch-comedy series In Living Color. He joined the cast in season 3 and created one of the show's most memorable characters, Wanda Wayne.
Foxx graduated to leading-man status on the WB's The Jamie Foxx Show, which, co-created by Foxx, ran for five seasons and was one of the now-defunct network's highest-rated shows. Not only was Foxx the show's star, he also worked as an executive producer and directed several episodes.
Foxx has become a huge movie star appearing in Hollywood blockbusters such as Ray, Django Unchained, The Amazing Spider-Man 2, Horrible Bosses and Annie, among many others. Foxx will star alongside Kevin Spacey and Jon Hamm in Edgar Wright's (Shaun of the Dead) latest film, Baby Driver.
Be the first to receive breaking news alerts and more stories like this by subscribing to our mailing list.