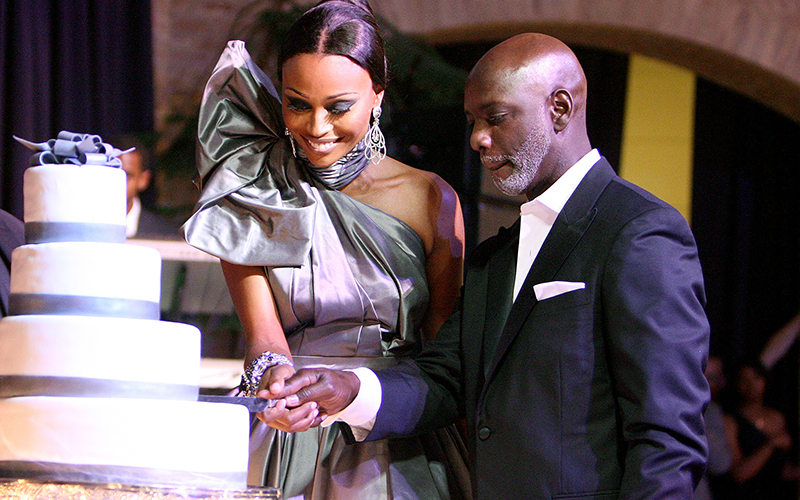 The couple that marries on Real Housewives of Atlanta also separates on Real Housewives of Atlanta it seems.
Anyone who watched the last season of RHOA saw how Cynthia Bailey and Peter Thomas' relationship was put to the test as Cynthia weathered brutal allegations from the blogs and the streets that Uncle Ben was out here scooping rice from another woman's bag.
Porsha was the main cheerleader doing the pom-pom routine about Peter's cheatin' ways, you have to imagine that she's doing backflips at the news that Cynthia and Peter are officially separated.
In an interview with the Daily Dish, Cynthia spilled all the tea, according to Love B. Scott.
"Peter and I are separated. He lives in Charlotte, and I live in Atlanta," said Bailey. "Regardless of where I am with Peter, he is my husband. I will always love him, and I will always support him. And I believe he feels the same about me. Whether or not we decide to stay married or not, that's something that we have to decide soon. But right now, I'm enjoying the time apart, taking time for myself."
Welp. I don't know who Peter Thomas is gonna get who's mo' betta than Cynthia Bailey, but I'm gonna go ahead and venture a guess that now that NeNe Leakes is back in Cynthia's life, she's feeling rather fulfilled in the husband department. Y'all know the moose is as good as a man any damn way.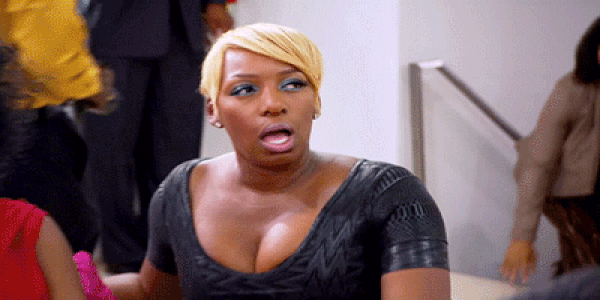 Be the first to receive breaking news alerts and more stories like this by subscribing to our mailing list.