If you thought the heat was on when magazines were bidding to get first dibs on Blue Ivy's pics, catch the fire that is steady burning as magazines and media outlets are placing bids for exclusive rights to Rob Kardashian and Blac Chyna's baby.
TMZ reports that photo agencies are saying that the first photos of the first REAL Kardashian baby will fetch at least a million dollars.
This puts them on par with other celebrity reality stars, such as Nicole Richie and Jamie Lynn Spears, but not quite on Brangelina's level, as they got $11 million for photos of their twins.
Frankly, I'm gonna wager that ChyRob will pull in at least $2 million for the pics of their newborn baby since it's the only real Kardashian baby. After all, Kourtney's babies and Disicks, Kim's are Wests and if Kendall and Kylie end up being mamas, those babies will either be whatever their baby daddy's last name is or Jenners.
This one and true Kardashian baby should be adored and worshipped like Simba.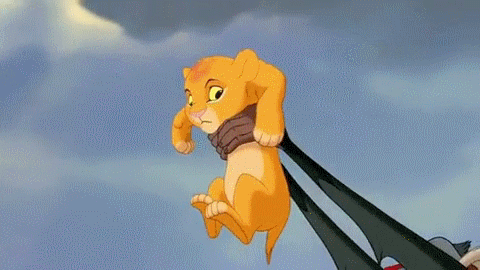 Nants ingonyama bagithi Baba!!!
Be the first to receive breaking news alerts and more stories like this by subscribing to our mailing list.