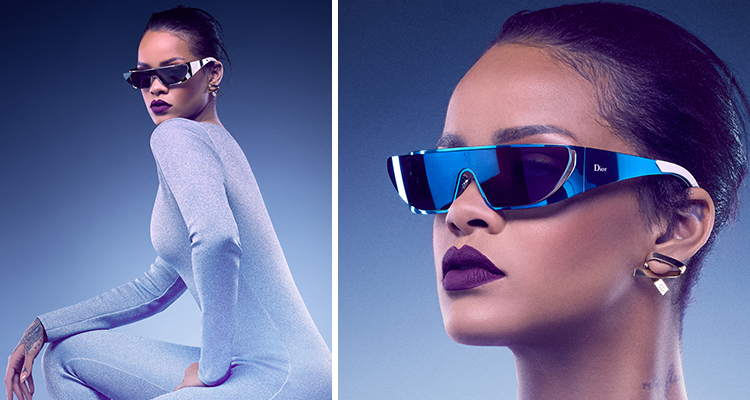 Forgive me, because I'm not used to this, but I have to ask: Is it just me or does Rihanna's hair and edges in her new Dior campaign looking like something that was held hostage and blown up by a Middle Eastern suicide bomber?
I know, I know. Usually, Rihanna is nothing but slay and flawlessness, so it's hard to even type these words: But yo, Rihanna's hair is looking spent like Chris Brown's child support for Royalty in this new Dior sunglasses campaign.
Maybe it's because of years and years of wearing wigs and weaves, but the edges of Rihanna's hairline are wispy and weak in the photos. And let's assume that her hair hasn't fallen out and is just tied up in the back. Even so, Riri's kitchen is speaking a word and the hair that is visible looks noticeably thin and damaged.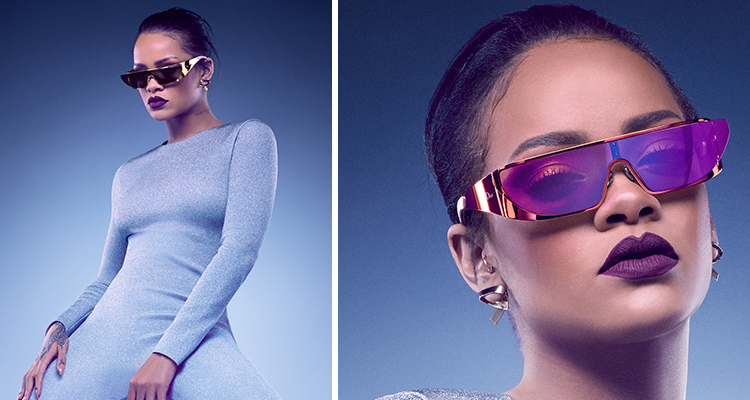 All black is beautiful, but maybe RiRi should go natural if she wants to rock her hair short and give us Grace Jones fever? Because there's some struggle going on with that hairline. The body and face are sitting tight and sitting right, but I felt obliged to make my concerns about her follicle situation known.
Forgive me, Navy, for I have sinned.
Be the first to receive breaking news alerts and more stories like this by subscribing to our mailing list.