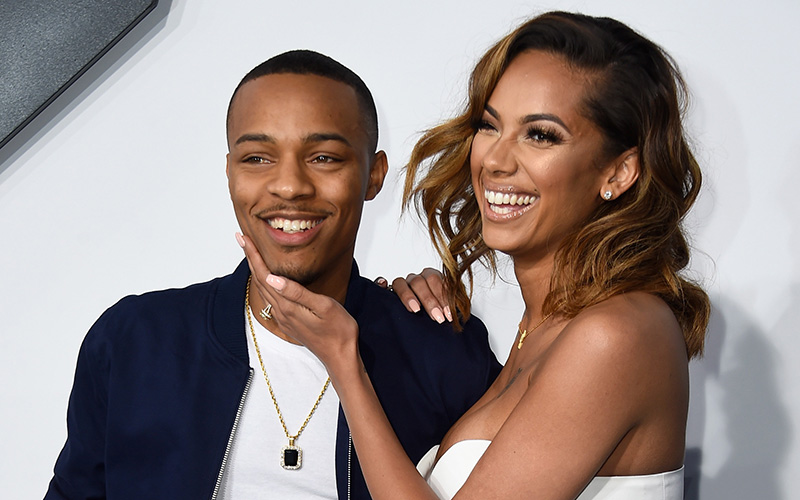 When Erica Mena falls for someone, she falls hard. And when she falls out with someone, she falls out equally as hard.
In a sitdown interview with TMZ, Erica Mena revealed that her relationship with Bow Wow "never left a real impact" on her.
"I don't really feel like…even though I was engaged to him, it just doesn't count to me anymore," said Mena.
The interviewer's face said it all. "It doesn't even count at all?" she asked.
Yeah, girl. That shade was real deep.
While the engagement was a major focal point of their relationship, the one thing that Mena is holding on to from her time with Bow Wow is the fact that she was pregnant with his child at one point. And frankly, she feels the reason why he balked at her revealing the miscarriage on social media was because she beat him to the punch.
The interviewer asked Mena why Bow Wow got so incensed about Mena revealing the news, and she didn't flinch with her response.
"Probably cause he didn't do it first. He likes the attention," said Mena. "I'm so past it, there's no real emotion there to care or not care."
Watch Erica Mena's interview with TMZ's "Rock Rants!" below.
Be the first to receive breaking news alerts and more stories like this by subscribing to our mailing list.