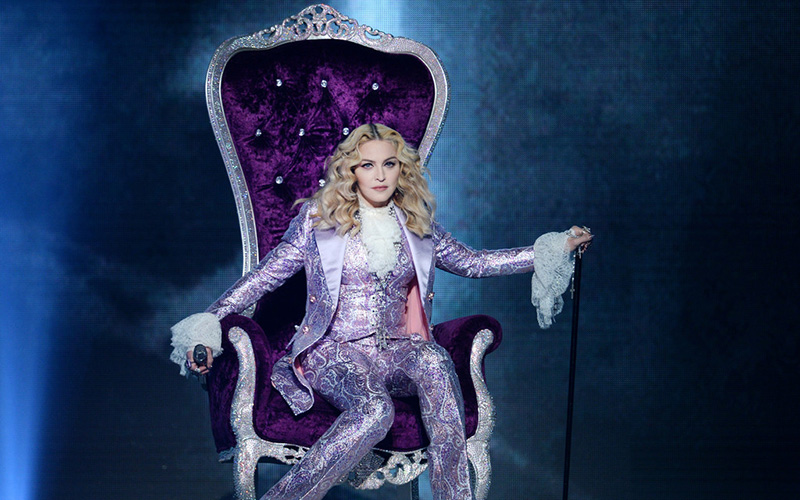 When Madonna was announced as the performer who would be honoring the late, great Prince Rogers Nelson at the 2016 Billboard Music Awards with a tribute performance, I was surprised but not distressed.
No, Madonna is not the first artist who comes to mind when I think of Prince and his musical style, but she was a peer and she can bring good energy to a live performance, so maybe Madonna would get funky to "Let's Go Crazy" or something.
Unfortunately, we didn't get any flashbacks of '80s greatness from Madonna. Instead, we were tortured with a wretched, pained 8-minute long tribute that consisted of Madonna screeching, caterwauling and groaning through "Nothing Compares 2 U" and "Purple Rain," which she roped in serial awards-show performer Stevie Wonder for.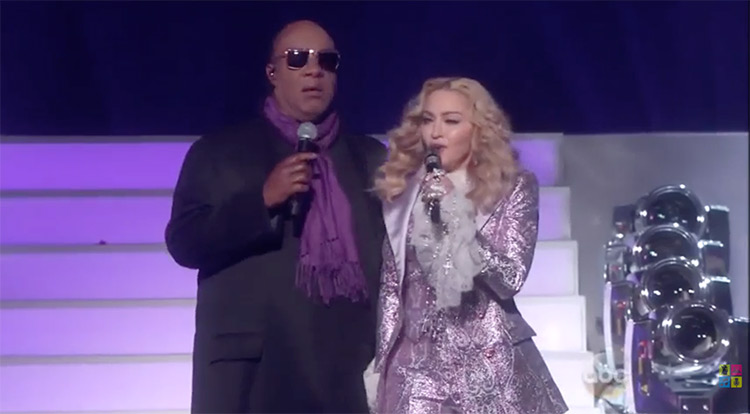 Dressed like a pimp version of Prince and with a face that was injected with so much botox that her mug looked like it was made of marshmallows, Madonna's boring, awful tribute surely sent Prince into a second death in the afterworld.
Watch Madonna wreak havoc on Prince's legacy below.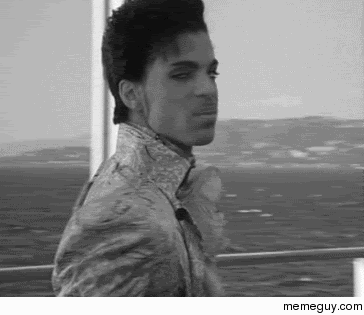 Bitch, you tried it.
Be the first to receive breaking news alerts and more stories like this by subscribing to our mailing list.