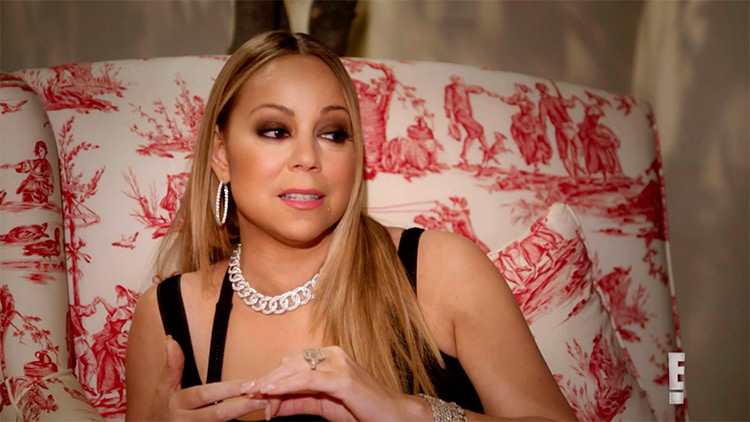 There are two potential scenarios for Mariah Carey's upcoming reality show eight-part event on E!: We'll either be served reality TV gold with GIFs for days and quotables for life or we'll be bored out of our skulls with a super sanitized presentation of the pop star a la Caitlyn Jenner's boring ass show.
I'm hoping against hope that Mariah let the cameras do what they need to do and that we end up with the former and not the latter, but it's hard to say where things will net you based on the trailer alone.
Mimi hints at some juicy drama in the clip when she talks about how her life hasn't been a fairytale and when she says in a confessional scene, "You guys are living for this footage."
Yes, give us Anna Nicole but with talent and a relationship with a man who isn't a doormat.
Watch the trailer for "Mariah's World" (premiere date TBA) below.
From E!:
Mariah's World takes viewers beyond the flashbulbs and fame and into the private life of singer, songwriter and mega-producer Mariah Carey. It will give viewers VIP access to the songstress like never before as she begins her "Sweet Sweet Fantasy" tour of the United Kingdom, Europe and Africa, all while planning her wedding to Australian business mogul, James Packer.
Be the first to receive breaking news alerts and more stories like this by subscribing to our mailing list.