Light-skinned brothers stay in their feelings, but for Drake, when it comes to Rihanna, Drizzy's feelings get deeper than the ocean.
Drake and RiRi have been collaborating together for several years now. It started with Drake dropping a verse on Rihanna's "What's My Name?" back in 2010, then Rihanna retuned the favor by crooning on his song "Take Care" in 2011.
Once Rihanna reunited with Chris Brown, things went cold between them. But now, with Chris in the rearview mirror and their latest collaboration "Work" breaking all kinds of chart records, the love is flowing like Moscato between Drake and Rihanna.
In a sign that Drake might be, could be catchin' feelings for Rihanna, he made it a point to announce to the crowd in Toronto that Rihanna is "the greatest woman I've ever known in my life!"
This shout-out comes on heels of rumors that Drake got a tattoo of Rihanna on his arm, according to the Inquisitr.
You can judge for yourself:
Does Drake Have A Rihanna Tattoo?! Is This Old News?? https://t.co/yqspNfB9VJ @Mastermind pic.twitter.com/WUJdwNgWKH

— 93-5 The Move (@935TheMoveTO) April 14, 2016
https://twitter.com/fentynfernal/status/630104523252596736
Given all that "work" that Rihanna put on ol' Drizzy in the "Work" video, you can't really blame him for seeing stars whenever he's around Rihanna.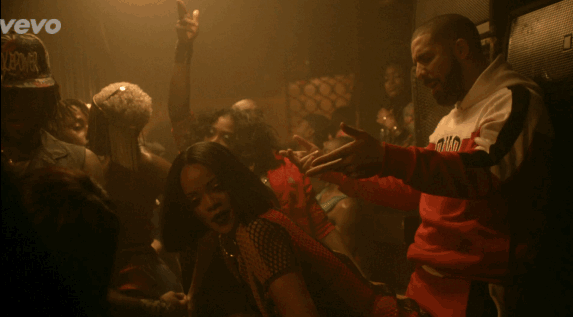 The only question is: Does Rihanna feel the same way about Drake?
The Drihanna fans have been praying for the Canadian-Jewish-Barbadian romance of the century since 2010.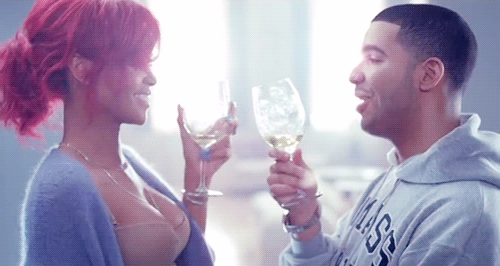 And honestly? I'm all for it. We could use another power couple in pop music, and Drake and Rihanna can double date with Beyoncé and Jay Z, though probably never Nicki Minaj and Meek Mill.
May Drake and Rihanna continue to make sweet, sweet music together and never stop driving bitter, lonely, angry Chris Brown up the wall.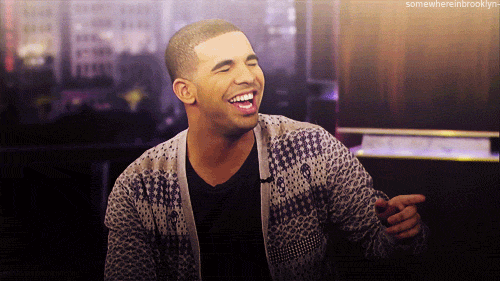 Be the first to receive breaking news alerts and more stories like this by subscribing to our mailing list.