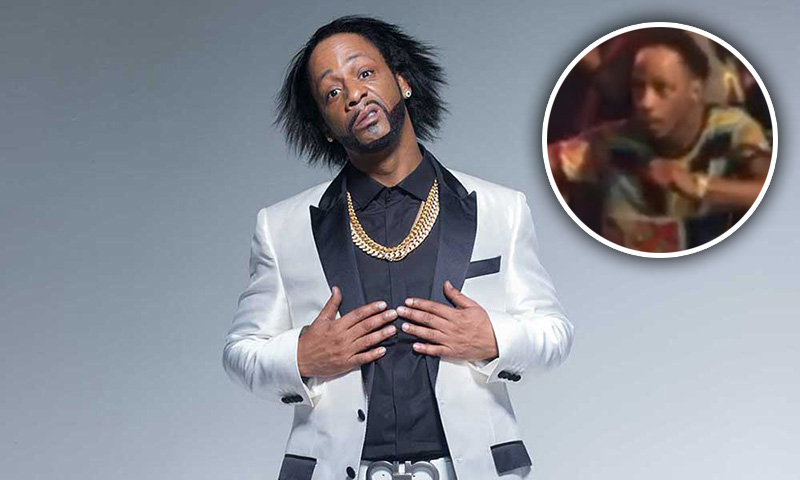 Katt Williams has seriously been showing his ass lately.
After making headlines last week for attacking an employee at a pool store, allegedly pulling out a gun on five women in downtown Atlanta, and challenging Kevin Kart to a $5 million "battle," Katt once again showed how much he gives "no f*cks" Sunday night (Mar 6) in Philly.
Katt was in town for his "Conspiracy Theory Tour" and made an appearance at Beanie Sigel's concert at Trocadero Theatre. While at the show, Katt punched a random guy onstage in the face before getting beat down by the guy's entourage.
Footage of the incident has already made it's way to the web (above) and it appears Katt was on some sort of drug … because he's clearly out of it. Moments before Katt punched the guy in the face, he's seen freestyling onstage, dancing erratically, doing pushups, etc.
Katt got a good one on the guy, but we're sure that ass-whooping did way more damage.
Be the first to receive breaking news alerts and more stories like this by subscribing to our mailing list.