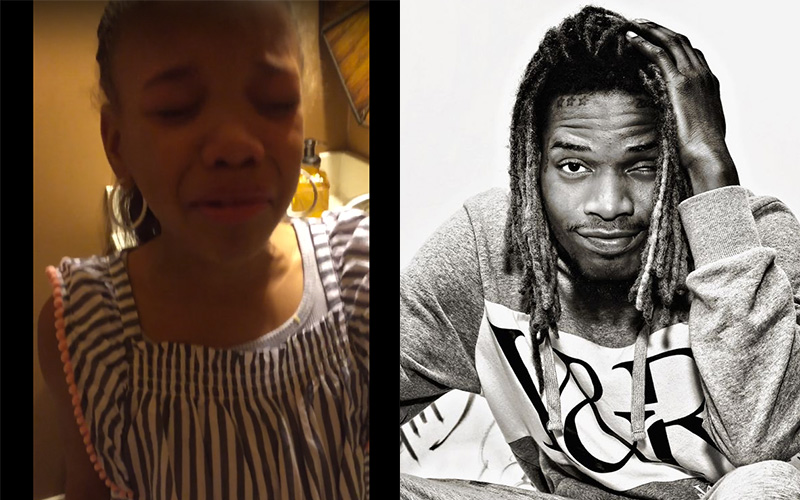 Losing a pet is never easy.
It sucks worse than still having to go to school when it's snowing outside or finding out your best friend has been secretly plotting to hook up with your boyfriend or girlfriend. It's not fair and should never happen, but it's a part of life.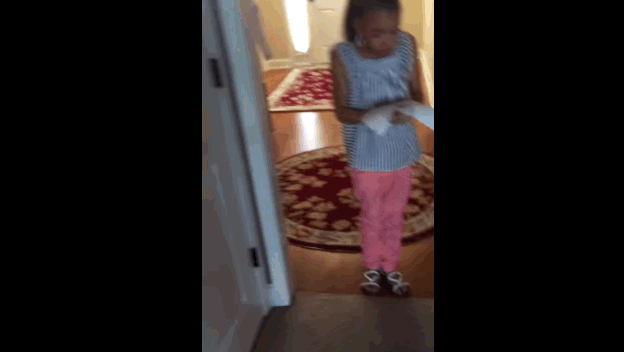 A young girl recently had to endure the pain of losing her pet goldfish Nemo and her reaction at the pet's funeral (captured on footage by her older sister) is one in a million.
Before flushing Nemo down the toilet and allowing him to finally be put to rest, the little girl tearfully began to sing Nemo's favorite song in the whole wide world, which just so happens to be Fetty Wap's "679"
Yes, you read that correctly, Fetty Wap, "679."
https://twitter.com/WORLDSTAR/status/655567048370556928
YouTuber Jazmyne Gleaton uploaded the video (which starts out with her singing "I'm Going Up Yonder") with the following caption:
My little sister had a funeral for her Goldfish Nemo. Their favorite song was '679' by Fetty Wap.
"I'm like yeah she's fine, wondering when she'll be mine, she walk past I press rewind, to see that butt one more time … and I got the soda" the sad little girl sings before breaking down crying.
Watch the full video below:
Be the first to receive breaking news alerts and more stories like this by subscribing to our mailing list.