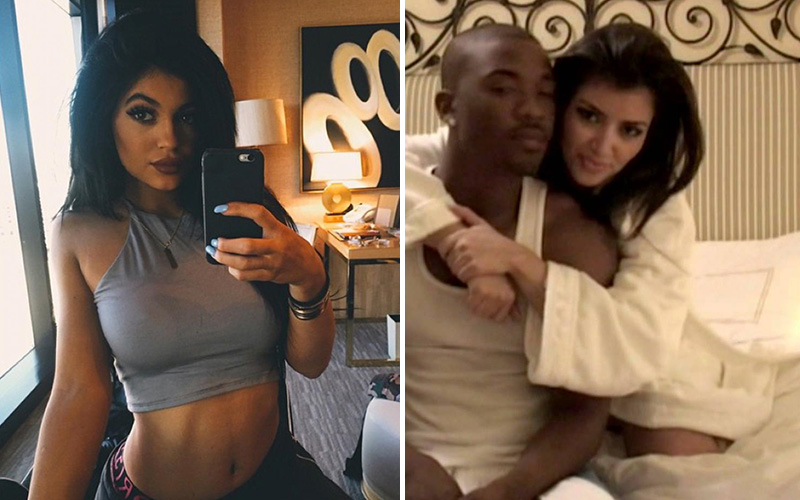 Kylie Jenner hadn't even been legal for a week when she was reportedly offered a number of "lucrative" porn deals.
According to TMZ, one major porn company (Vivid Entertainment — the same company that distributed Kim and Ray J's sex tape "Kim Kardashian: Superstar" and several other celebrity sex tapes) is willing to give Jenner $10 million to make a sex tape with her much older boyfriend Tyga.
"Kim's sex tape helped launch her career and would be nothing but positive for you," Vivid Ent. head honcho wrote to Jenner in an effort to entice her.
But let's just be honest, let's just be real. Does Kylie Jenner really need a sex tape to launch her career? Probably not.
Here are five reasons we believe Kylie would never do a sex tape:
1. Kylie is more than good on money
Being a Kardashian/Jenner comes with plenty of cash and perks. It doesn't take a rocket scientist to know Kylie is in no way hurting for cash and doesn't need porn money to fund her lavish spending habits. In June, the teen reality star purchased a lavish $2.7 million mansion in Calabasas, C.A.
Kylie can also always count on her quick to splurge rapper boyfriend Tyga if she ever runs out of cash (which we doubt will ever happen). For Kylie's 18th birthday, Tyga bought her a 482 Italia Ferrari, estimated at $320,000.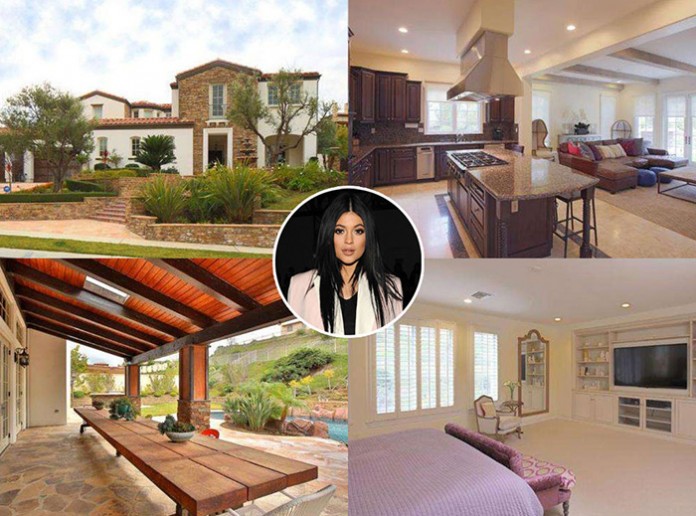 Be the first to receive breaking news alerts and more stories like this by subscribing to our mailing list.