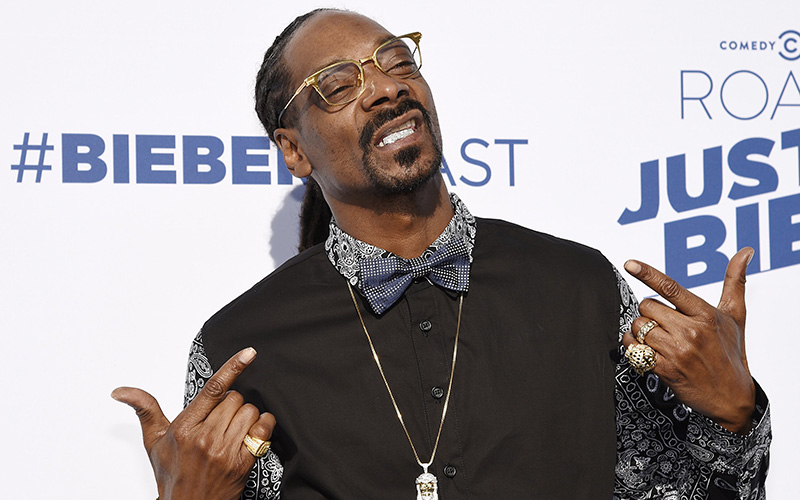 Snoop Dogg just can't catch a break.
Just a little bit over a week after Uncle Snoop was detained in Sweden on suspicion of drug possession ("They didn't find shit!" Snoop says), the rapper has had yet another run in with the law, but this time it cost him some major bucks.
During a security check, Snoop was stopped at Lamezia Terme airport in Italy this past weekend after he was found with over $400 grand ($422,820 to be exact!) in cold, hard U.S. cash.
According to CNN, Police seized half of the money from Snoop and left his pockets "$205,000 lighter."
The maximum amount of cash that passengers traveling through Italy can carry without declaring it is €10,000 ($11,010.25). The rules were put in place to prevent money laundering.

Snoop performed a show earlier in the week in the village of Montepaone. He told police that the cash was to pay his bands for concerts in Italy and elsewhere.

Snoop Dogg then left for London. The finance police will open an investigation into the Italian concert and how the rapper was paid.
Obviously whatever weed Snoop has been smoking lately had him too high to think straight because everyone knows you can't take that type of cash on a plane. Like, really dude?
Be the first to receive breaking news alerts and more stories like this by subscribing to our mailing list.