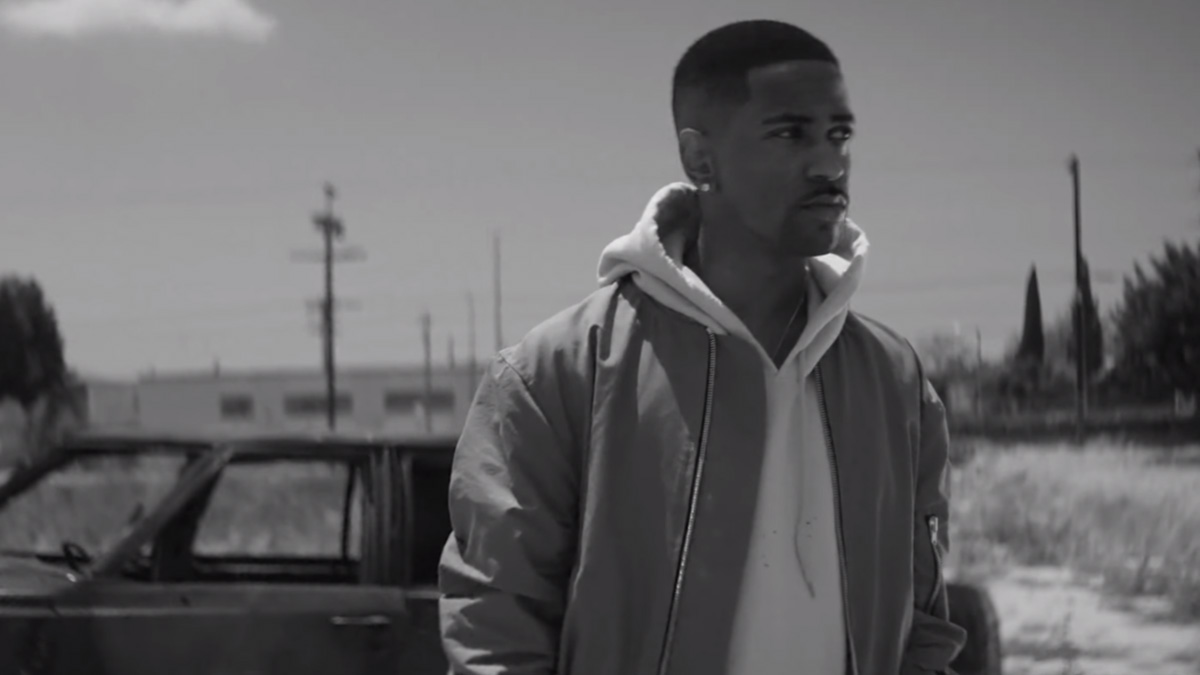 In the video for his inspirational single "One Man Change The World," rapper Big Sean pays homage to his late grandmother Mildred V. Leonard.
According to Rap-Up, Ms. Mildred served as one of the first black captains in World War II, became one of the first black female officers in Detroit and also served 30 years with the Detroit Public School System as a teacher and counselor.
In the past, Sean has credited his grandmother for teaching him how to get the best out of life through hard work and determination and he used this video to honor her memory.
"I just lost my grandma," he told MTV News back in February. "Right before she passed, I wrote this song. A major part of the song is about her. She never got a chance to hear it. It's just an emotional thing."
Watch Big Sean's "One Man Can Change The World" video (ft. Kanye West and John Legend) below: