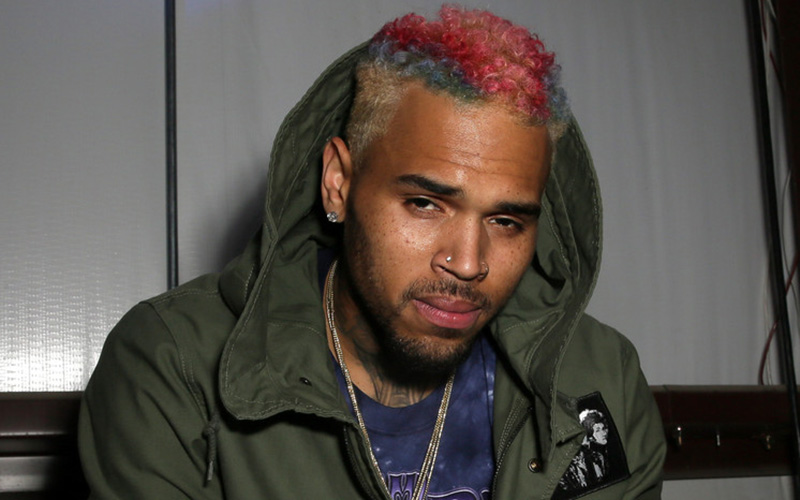 Chris Brown needs to give up on pick-up basketball games forever.
The 25 year-old singer has been doing really good lately, keeping out of trouble and taking care of his daughter Royalty. But we all know with Chris Brown, staying on the right path never lasts too long.
According to TMZ, Brown could possibly face a misdemeanor battery charge for allegedly punching a man in the face during a basketball game in Las Vegas this morning.
The timing on this couldn't be any worse for Chris, whose 5-year probation sentence for beating Rihanna just ended, and on top of that, he just recently settled a lawsuit over a fight he got into during a basketball game last year in L.A.
Also not to mention he turns 26 tomorrow. Way to bring in your birthday with more legal trouble, Chris!
Via TMZ:
The altercation went down at the Palms Casino Resort — according to police … Chris was playing hoops at 3:42 AM and at some point he got into an argument with one of the guys playing — and allegedly punched him. The pickup game was being played in the famous Hardwood Suite … where Chris was staying.

Police responded to the scene, but didn't talk to Brown when they got there.

Cops say Chris now has 2 options: either sign a citation for misdemeanor battery, and agree to show up in court to face the charge — OR take his chances with the D.A … who would decide whether to press charges.
Be the first to receive breaking news alerts and more stories like this by subscribing to our mailing list.