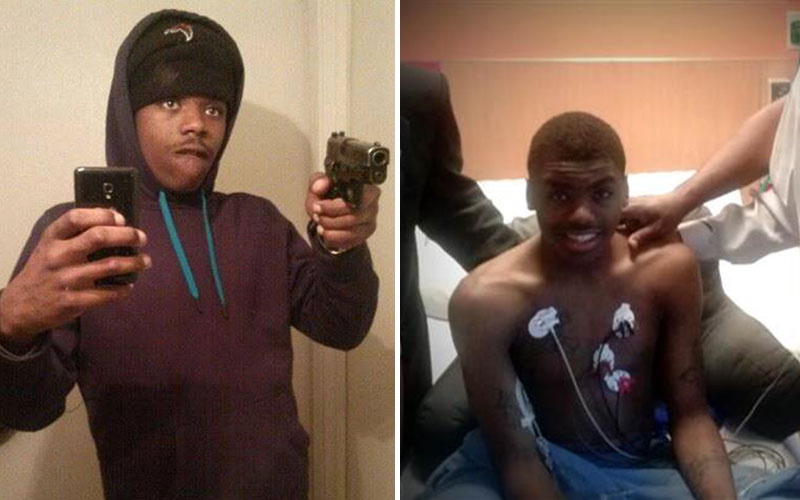 An Atlanta teen who got a second chance at life with a heart transplant almost two years ago is now dead after crashing a stolen car while fleeing police.
17-year-old Anthony Stokes, of Decatur, Georgia, had received a transplant to replace his failing heart back in August 2013, but only after doctors had reversed their decision to deny him a spot on the transplant list due to his run-ins with the law.
Stokes had been diagnosed with a condition called cardiomyopathy, which is a disease of the heart muscle that commonly causes heart failure.  When he was admitted to the Children's Healthcare of Atlanta at age 15, he was wearing an ankle monitor because he was under house arrest after being charged for a fight.
Because of criminal background and his "history of noncompliance" (in regards to his heart condition) doctors didn't think Stokes would be responsible enough to take his medications or show up for follow-up appointments, the teen's mother said, according to NBC News.
Stokes' mother eventually got the hospital to change its mind after she accused doctors of unfairly punishing her son over his criminal record.
At the time, Stokes was only given six to nine months to live, and activists who came to his defense argued that the Children's Healthcare of Atlanta denying his request for a new heart was essentially a "death sentence."
But here we are two years later, and now Stokes is dead after he crashed a stolen car Tuesday (Mar 31) while being chased by police in Roswell, Georgia.
Before the fatal crash, Stokes had allegedly carjacked a black Honda, then broke into the home of an 81-year-old woman, who reported to authorities that Stokes had entered her house wearing a mask and fired gunshots at her, police said.
Stokes then sped off in the vehicle in an attempt to evade the cops, and he ran over a pedestrian before losing control of the vehicle and plowing into a pole.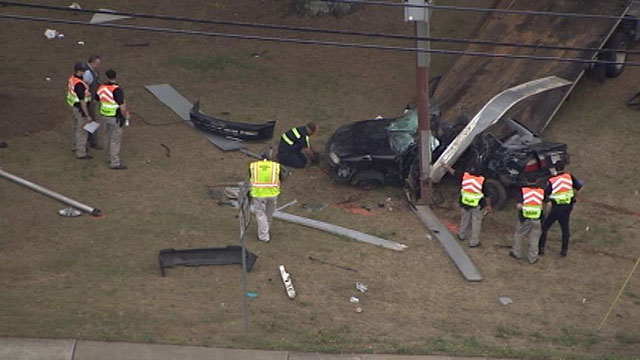 The crash was so bad that Stokes had to be cut from the car, which was almost cut in half by the pole. The teen was transported to a nearby hospital, where he died.
Clementina Hernandez, the 33-year-old pedestrian Stokes hit before he crashed, was taken to North Fulton Hopsital, and she is said to be stable  and in good condition.
Back in 2013, when Anthony Stokes and his family were campaigning to get him on the donor list, local Atlanta news station WSB-TV talked with the then 15-year-old about why he needed the transplant.
"So I can live a second chance," he said. "Get a second chance and do things I want to do."
Be the first to receive breaking news alerts and more stories like this by subscribing to our mailing list.