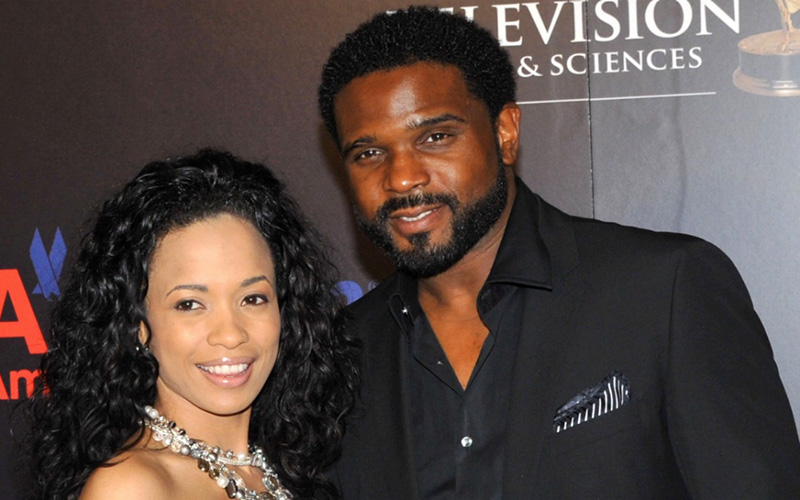 Things are all of a sudden starting to look up for "Family Matters" star Darius McCrary.
Earlier this week, McCrary was arrested for being behind on child support payments, but was released after he payed up the $5500 he owed.
Now McCrary's ex-wife Karrine Steffans a.k.a. "Superhead" has come forward and admitted she lied under oath when she told a judge that the 38-year-old actor beat his son with a spoon. Karrine says she was upset McCrary decided to get a divorce.
Karrine "Superhead" Steffans filed legal docs — obtained by TMZ — admitting she perjured herself when she joined forces with Darius' baby mama in a child support war over their young son. Karrine claimed she saw her ex beat the boy with a spoon.

But Karrine had a change of heart, and filed new legal docs saying she lied because she was "hurt and upset" over their divorce. Tell that to a judge in a perjury case.
That damn Superhead is messy, messy, messy!
 filed a restraining order against Darius McCrary after claiming he choked her out and beat her with belt.
Be the first to receive breaking news alerts and more stories like this by subscribing to our mailing list.