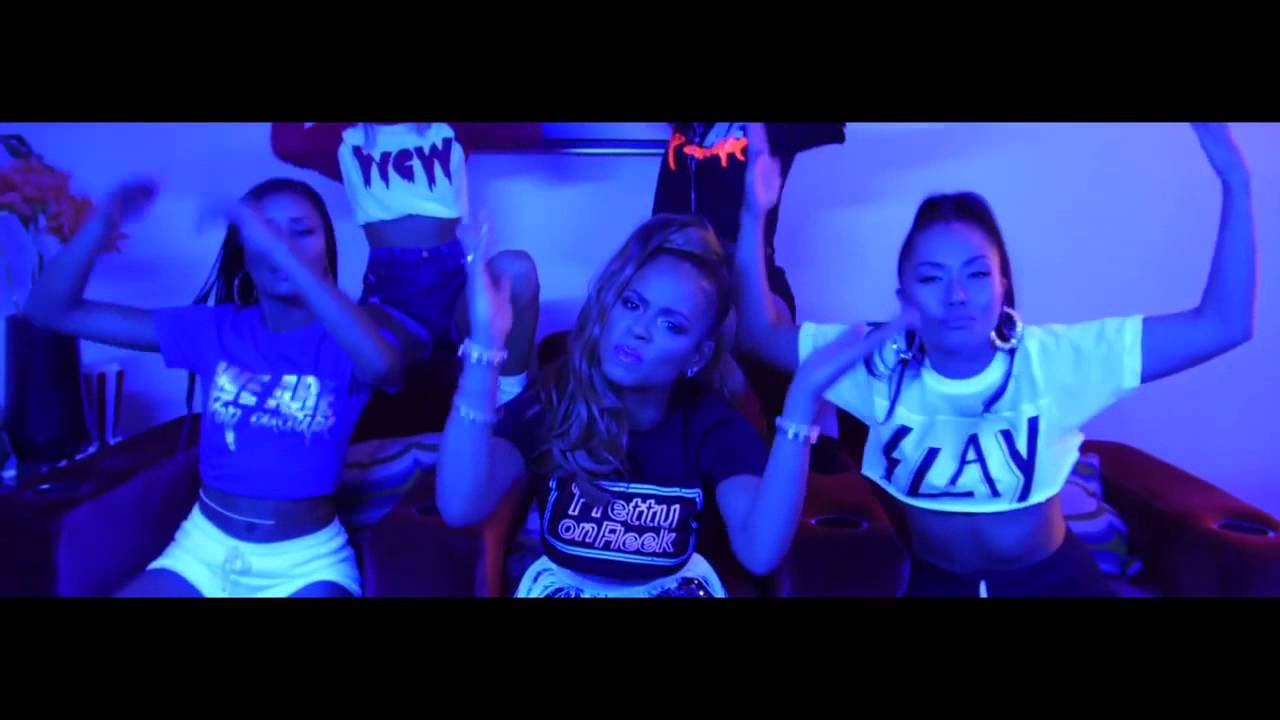 Christina Milian promotes a stress-free lifestyle in the music video for her new single "We Ain't Worried."
While rocking one of her "Pretty on Fleek" t-shirts, Milian turns up and has a good time with her girls.
The singer was spotted out earlier this week holding hands with her boss Lil Wayne, further confirming the two are in a relationship.
Seems like Christina Milian is on cloud nine right now.
Watch her "We Ain't Worried" video below: