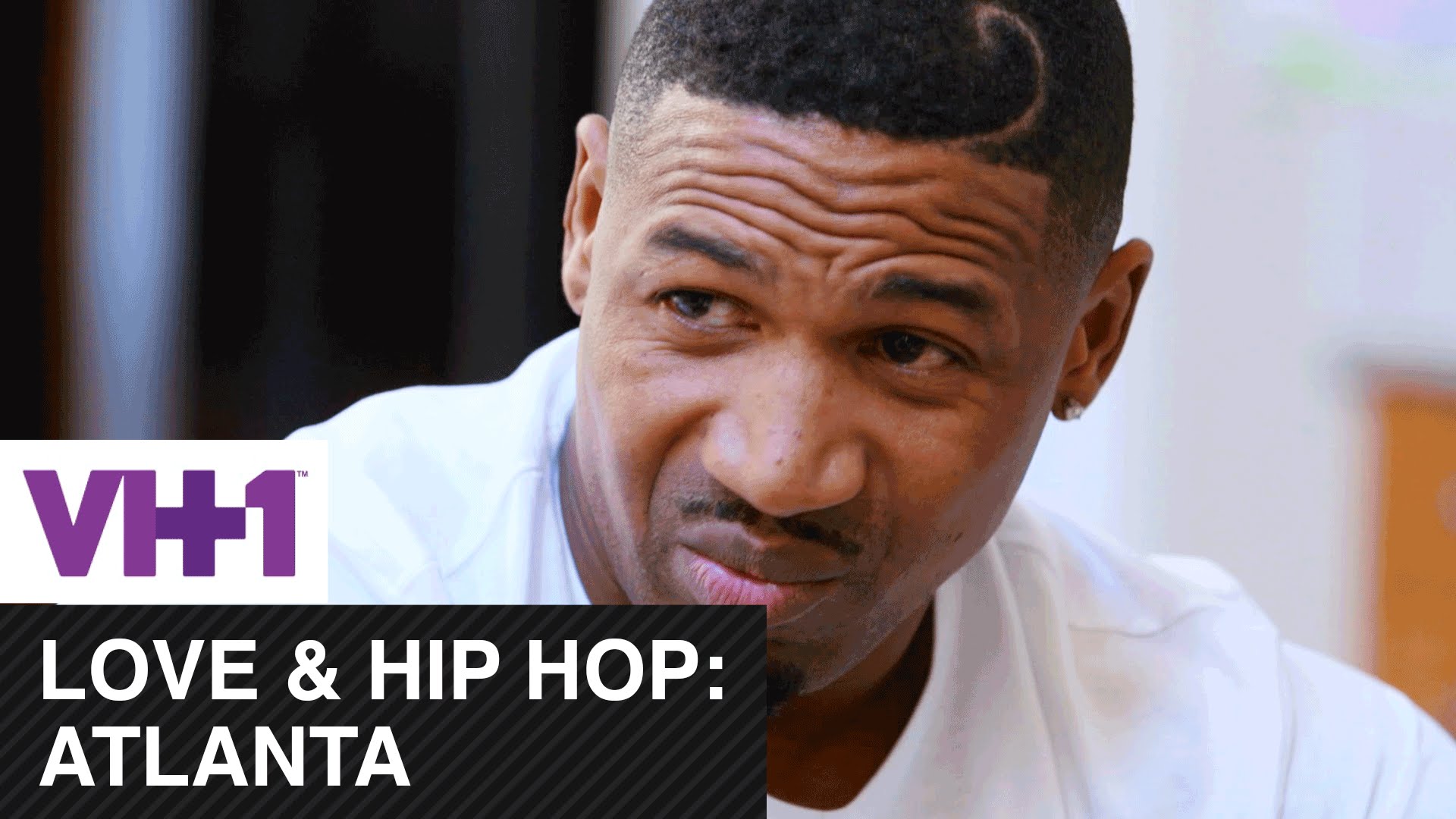 "Love & Hip Hop Atlanta" returns for its fourth season next month, and VH1 has officially released the first teaser to give us a taste of what to expect from our favorite cast of ATLiens.
The clip opens up with Mimi doing a photoshoot, and in comes Nikko, who completely changes the mood of the room, asking Mimi if she didn't think he'd find out about the shoot.
We have no idea what he's talking about and why he's so pressed over a simple photoshoot, considering he purposely leaked their sex tape out to the world last season and he's, overall, a shady person.
The next scene shows Mimi confiding in her baby daddy Stevie J, who says he's "not gonna let this n*gga" eat off you no more" and he'll "handle this."
Shortly after that, we see Stevie J. confronting Nikko, who says he "owns" Mimi because she "signed a contract," which likely explains his reaction to her photoshoot.
At that point, Stevie lunges at Nikko, and we'll just have to wait and see what happens next when the show comes back in April.
If that doesn't like like a contrived storyline, we don't know what is!
LHHATL has always been accused of fabricating storylines to keep us viewers interested, but now it's just obvious that the show is scripted.
According to Straight from the A, the show's cast is getting "bigger" and their storylines are "faker than ever."
In regards to the storyline:
Stevie J. and Mimi Faust will pretend to get closer while Joseline Hernandez deals with her suspension for fighting during the reunion show last season. (But have no fear… JoJo dancer won't stay gone for long).

Mimi and Nikko play the pimp/hoe game but as an added twist, Nikko's wife has been added to cast. Scrappy and Bambi are still up and at it and he brings along his two "Ericas" … Babymama Erica Dixon and Erika Pinkett. Married couples Kirk Frost & Rasheeda + Kaleena Harper & her husband T-Vick return…
Who's leaving and who's staying?
Karlie Redd is back… Momma Dee returns… and she's rumored to be bringing a new young boo along.

K. Michelle is back. Why? Because she couldn't hold her own show, didn't have any friends or business in NYC and Mona is trying to make good on her investment so she's bringing her back to "shake the table" (but with better acting skills and more "reality slang").

Waka Flocka Flame and Tammi Rivera are NOT returning but Deb Antney will be there to "monitor" the melee as somewhat of a "house mother."
And as for the new cast members, SFTA reports that DJ Holiday and his baby mama are joining, as well as Instagram model/socialite Ashlee Monroe, some chick named "PrimaDonna" (she's famous on Instagram … or something) and her aspiring rapper boyfriend, and someone named Diamond, who is NOT the Diamond who raps and used to date Soulja Boy.
Nothing regarding the cast has officially been confirmed by VH1, but SFTA has been pretty reliable in the past when it comes to matters involving Atlanta-based reality shows, so we'll see when "Love & Hip Hop Atlanta" returns on April 20th!
Be the first to receive breaking news alerts and more stories like this by subscribing to our mailing list.