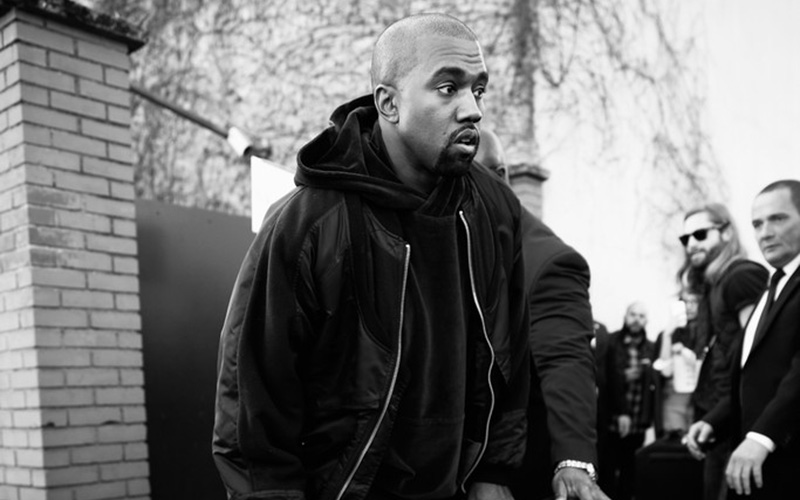 According to Kanye West, the concept of racism is "dated," "silly" and "stupid."
The rapper — who is known for speaking publicly about classism and, ironically, racism — recently sat down with Clique TV to discuss why he really doesn't like using the word "racism."
"Racism is a dated concept," West said. "It's like a silly concept that people try to touch on to either … to separate, to alienate, to pinpoint anything. It's stupid. The real true freedom isn't in the words," he added. "The real true freedom is in the opportunity."
Kanye continued, "It's like a bouncing ball in a room with two cats, or something, when you don't feel like playing with a cat. Let them literally fight over the bouncing ball. And the bouncing ball has nothing, no purpose, anything other than that: It bounces. That's racism. It's not an actual thing that even means anything."
Watch the full 34-minute interview here:
Do you agree with Kanye? Do you believe that racism is a "dated" concept? Do you think the concept of racism is "silly" and/or "stupid?" Discuss in the comments!
Be the first to receive breaking news alerts and more stories like this by subscribing to our mailing list.