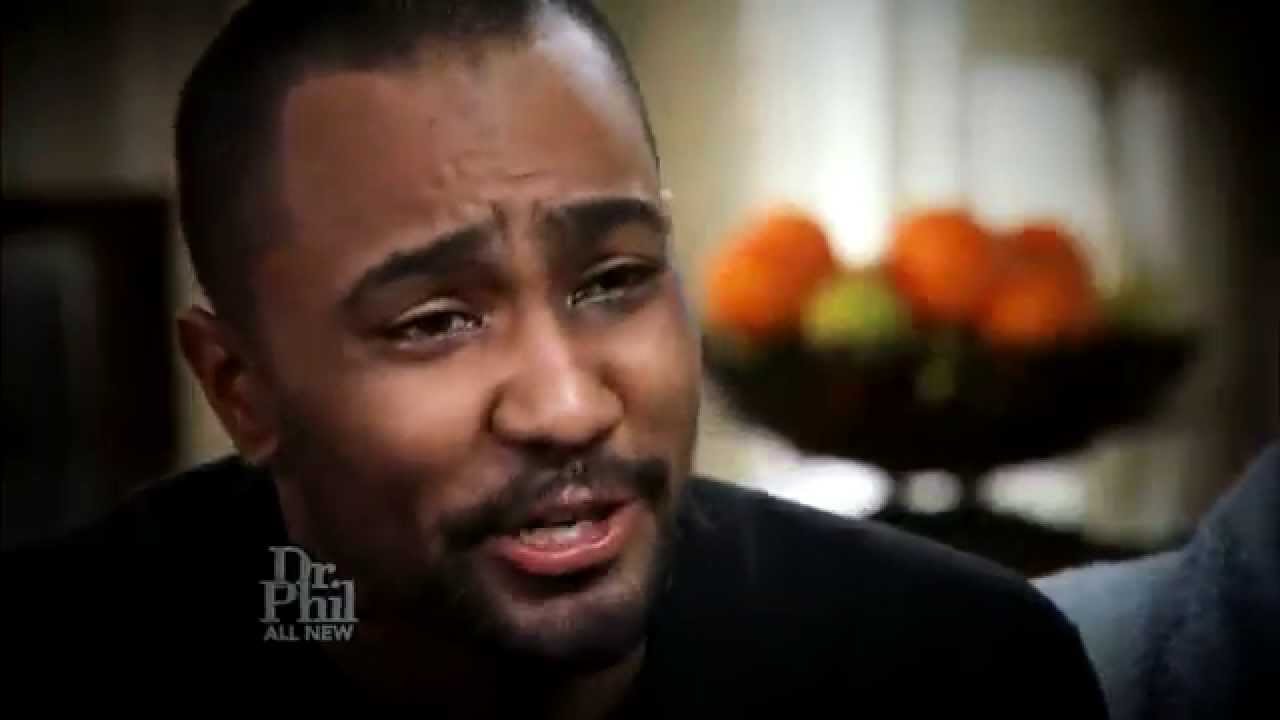 Nick Gordon's appearance on "Dr. Phil" just furthermore proves how pathetic and weak he is.
Gordon recently sat down with Dr. Phil to discuss what really happened the night of Bobbi Kristina's "accidental" drowning.
But what was supposed to be a tell-all interview actually turned out to be an intervention staged by Dr. Phil and Gordon's mom, and when Nick found out, he was pissed.
In a short clip that has surfaced online, Gordon breaks down (into imaginary tears, btw) and says that he misses Whitney Houston and Bobbi Kristina.
"I miss Krissy and Whitney so much … I want them back!" he shouts in an odd manner.
Nick also confesses his hatred for Bobby Brown ("I hate Bobby Brown!") and storms out of the room once he realizes the interview is an intervention.
According to TMZ, Nick was drunk as a skunk and high as a kite during the interview, and since Bobbi Kristina's drowning, he's fallen deep into booze and Xanax. The gossip site reported that he was so messed up that he "couldn't even walk and was pushed around on a luggage cart."
Nick also punched two members of Dr. Phil's staff on his way out, only to take Dr. Phil's advice and later check into rehab.
We're not sure if Nick is serious or just trying to look innocent to avoid jail time, but he definitely needs help. Who acts like this in real life?
Be the first to receive breaking news alerts and more stories like this by subscribing to our mailing list.