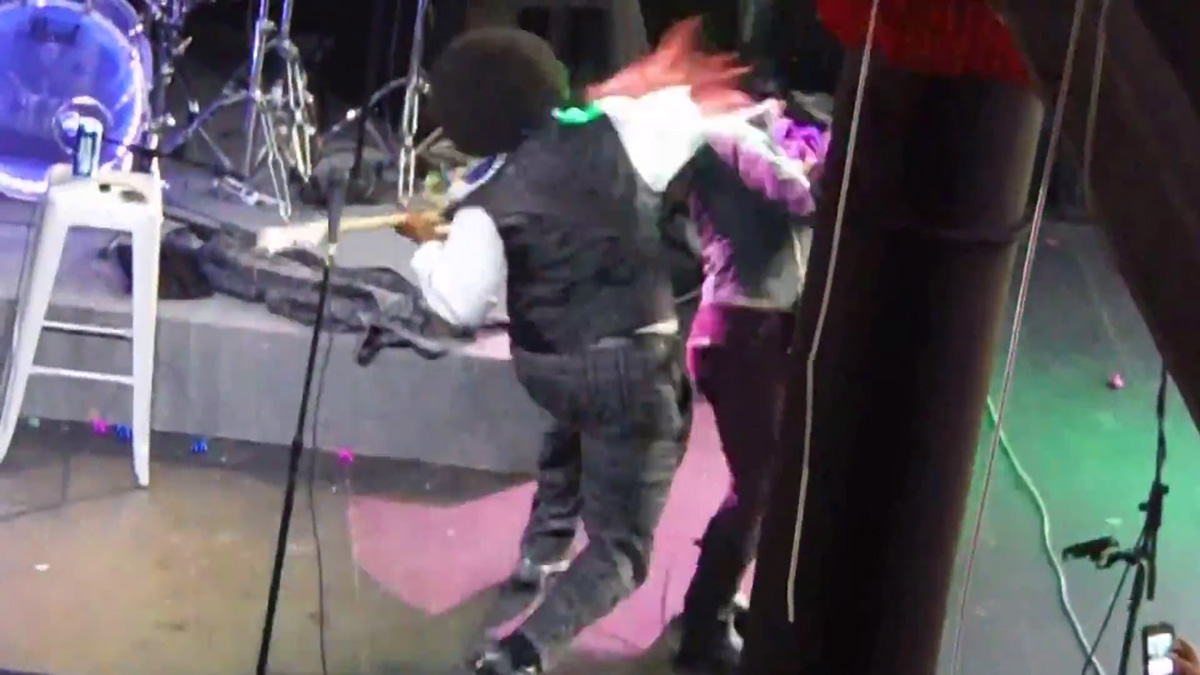 What has Afroman been up to lately? Oh, nothing too much. Just losing his sh*t and punching random women square in the face in the middle of concerts for no reason at all.
Tuesday night (Feb 17), Afroman was performing at Kress Live nightclub in Beloxi, Mississippi when an overzealous fan hopped on stage to dance with the singing rapper, most famous for his song "Because I Got High."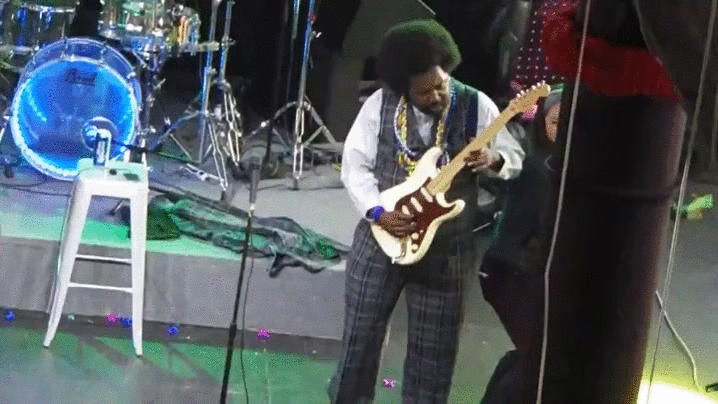 Everything was all peaches and cream up until Afroman decided to lay a strong haymaker to the poor girl's face, immediately knocking her down to the ground, and Afroman kept performing as if he hadn't just literally punched a woman in the face.
The whole thing was captured on video, which can be seen here:
Witnesses said the girl was bleeding and crying, and cops shut the show down and arrested Afroman, whose real name is Joseph Edgar Foreman.
Afroman's rep told TMZ that he had no idea whether the fan was male or female, "he just reacted to someone being on stage."
The rep added that there wasn't enough security at the venue to keep fans off the stage and this is totally out of character for Afroman.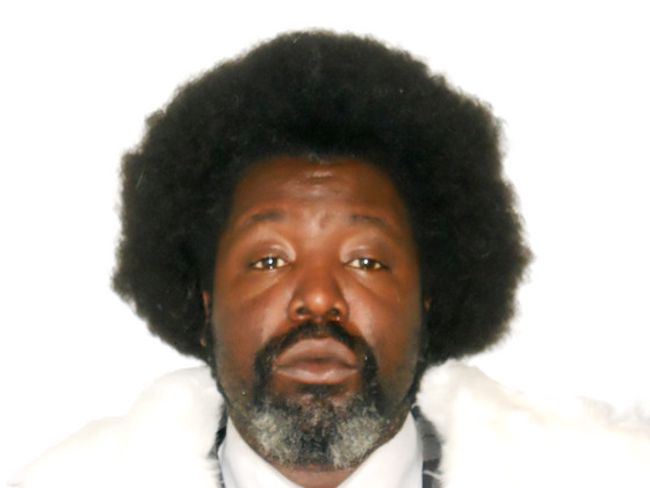 The one-hit wonder was booked for assault charges and was later later released after posting $330 bond.
Regarding Afroman's claims of there being a lack of security, the club's owner, Chase Taylor, told Mississippi news station WLOX that his people did their jobs properly.
"We had roughly 12-15 security guards in a crowd of 500 people," Taylor said. "Kress Live does not condone this type of behavior. We like to keep a safe environment, and we addressed the situation the best way we could."
Be the first to receive breaking news alerts and more stories like this by subscribing to our mailing list.