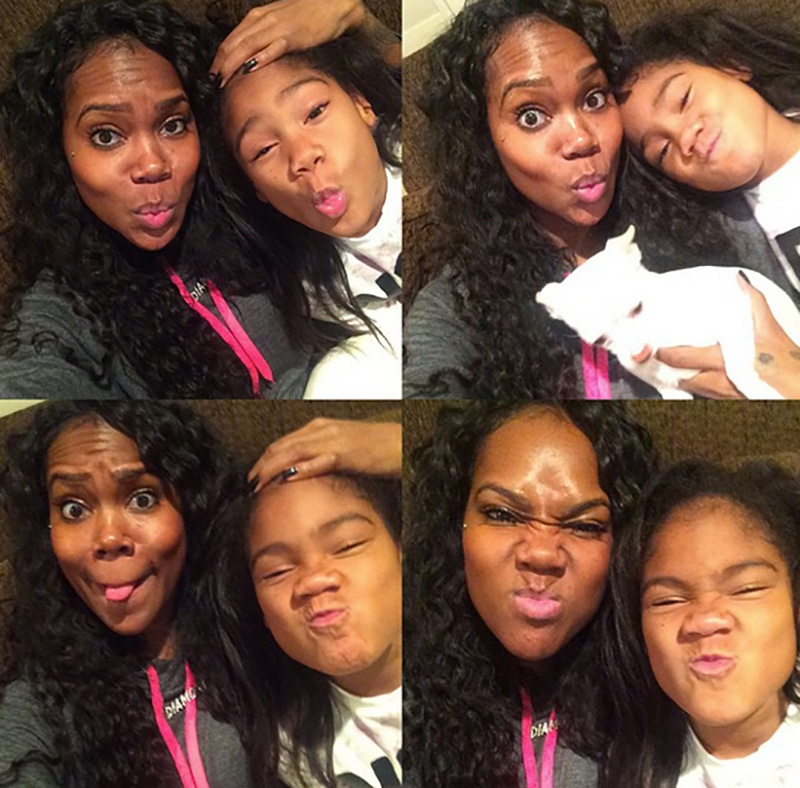 "Love & Hip Hop New York" star Diamond Strawberry says the one thing she regrets this season on is comparing her daughter to a dog on the show.
Viewers slammed the new reality star for leaving her daughter behind in Los Angeles to move to New York so that she could be close to her boyfriend and fellow castmate Cisco.
Strawberry irked "LHHNY" fans even more when she revealed she never told her boyfriend that she had a 6-year-old daughter, even though they had been dating for two years.
She made things even worse when it was revealed on the show that in a rather extreme effort to keep her lie up, she used to pretend her child was a dog barking in the background when she and Cisco would talk on the phone.
As a result of her ridiculous story, Diamond wound up getting slandered all over social media.
"I feel so stupid about that. I really do. That is the one thing in the season that I wish I could take back — the dog reference to my daughter," Strawberry told VladTV. "For anyone that knows me, knows the kind of mother I am. My daughter knows that she's my world. My daughter knows that I've sacrificed so much for her."
Diamond explained that one of the reasons she didn't tell Cisco about her daughter was because she was trying to keep her safe. She added, "Dealing with all that negative backlash was tough, it still is tough that people are trying to discredit me as a mother."
Be the first to receive breaking news alerts and more stories like this by subscribing to our mailing list.