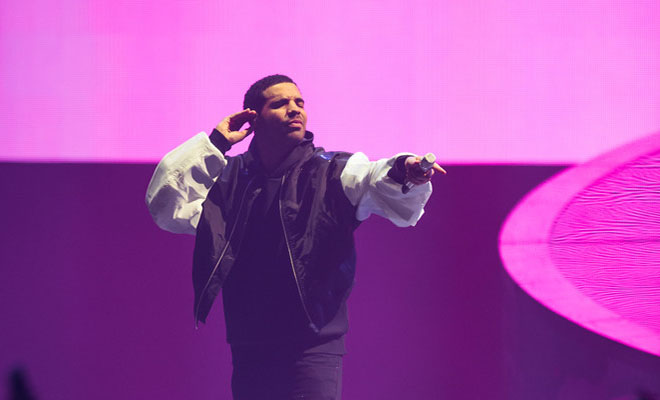 If you follow Hip Hop, you should already know that Drake is hard at work gearing up for the 2015 release of his next album Views from the 6, and last week, a new song believed to be from the project called "How Bout Now" just up and leaked out of nowhere.
The fact that it remained posted online (and wasn't removed within hours like most leaks) led us to believe it was from Drake's camp, however, the rapper has made it known via Twitter that it was the handiwork of hackers.
Saturday night (Oct 25), Drake teased his Twitter followers with this:
You should probably keep an eye on that http://t.co/nbg6jDGUmN in the next hour…just saying…

— Drizzy (@Drake) October 25, 2014
And less than an hour later, he followed up with this tweet:
http://t.co/1LjzOy1cUz #6GOD #HEATOFTHEMOMENT #HOWBOUTNOW

— Drizzy (@Drake) October 25, 2014
Those hashtags represent the names of the new songs Drake shared on his website ovosound.com: "6 God," "Heat of the Moment" and "How Bout Now." Not just one or two, but THREE new songs!
Drake, who just celebrated his 28th birthday on Friday (Oct 24), then explained why he chose to share new music all of a sudden:
That wasn't an EP. Just 3 songs that I knew some hackers had. But enjoy! Back to this album.

— Drizzy (@Drake) October 25, 2014
While Drake's longtime personal producer Noah "40" Shebib worked on "Heat of the Moment," both "6 God" and "How Bout Now" were produced by Boi-1da, and "How Bout Now" also features a sample of Jodeci's "My Heart Belongs to You."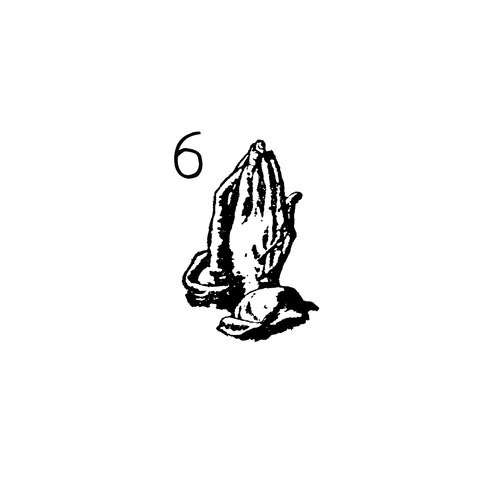 It isn't known whether or not these cuts will show up on the new album, but regardless, they're available for your enjoyment (or hate) here: