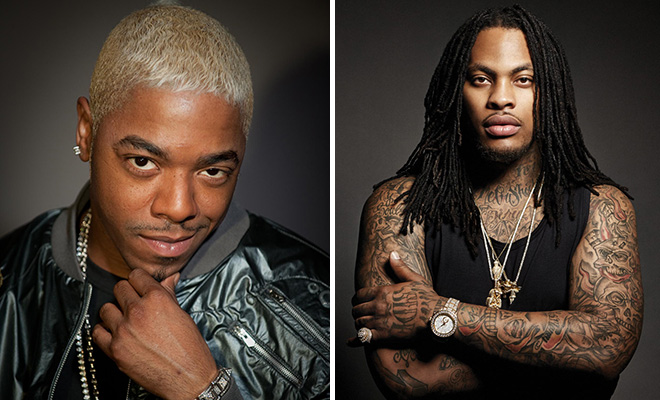 It's been well over a decade since we last heard a hit from former Dru Hill singer Sisqo.
The last song we can even remember was the "Thong Song," so of course it came as a big surprise when we found out Sisqo dropped a brand new single featuring ATL rapper Waka Flocka Flame.
The track, which is called "A-List," is actually way better than we expected … not to say that it's the greatest song in the world, but it works for Sisqo, who has somehow found a way to make himself relevant again (even if just for a moment) after being missing in action in the R&B game for years.
The biggest problem we have with the song though is the title. Sorry bruh, but you haven't been A-List in a longgggg time!
Anyhow, take a listen to Sisqo's attempt at a comeback below:
Be the first to receive breaking news alerts and more stories like this by subscribing to our mailing list.