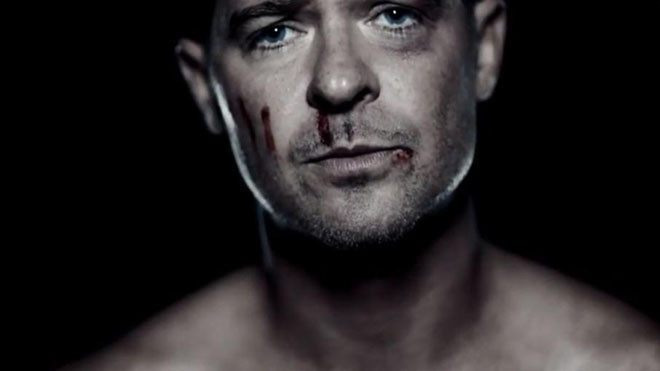 Still Not Working should be the title of Robin Thicke's next album, instead of Paula, because no matter what he does to repair his relationship, it just doesn't work!
Now Robin is making himself look even more desperate than ever in his new music video for "Get Her Back."
The R&B crooner sings shirtless with blood on his face in an effort to save his marriage with Paula Patton.
We're not sure what Thicke is trying to prove, but this isn't the way! If anything we think Paula would be extremely creeped out by this, no?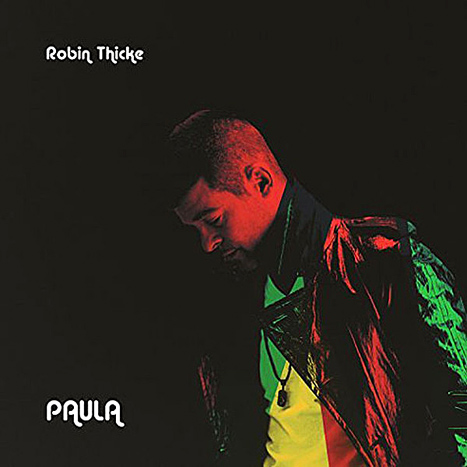 Meanwhile, Robin Thicke released the album art and track list for his new album Paula last week. Song titles include "Still Madly Crazy," "Too Little Too Late," "Forever Love," and, of course, "Get Her Back."
GIVE IT UP ALREADY, ROBIN. PAULA DOESN'T WANT YOU BACK!
Watch Robin Thicke's latest act of desperation music video above!
Be the first to receive breaking news alerts and more stories like this by subscribing to our mailing list.