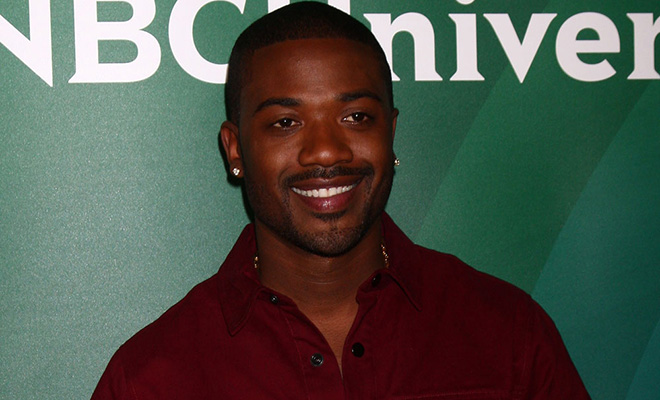 In yet another move to remind the world that he "hit it first," Ray J, most famous for having sex with Kim Kardashian, reportedly plans to write Kim and her husband-to-be Kanye West a check for around $47,000, which, according to TMZ, represents his profits from his "epic porn tape" with Kim from January through April of this year.
Here's the breakdown of the wedding gift. Mind you, this is just Ray J's cut:

— January $6,135.60
— February $20,097.31
— March $9,674.76
— April $10,931.52
— TOTAL: $46,840.13

Now get this … sources from Vivid Entertainment tell us the tape has grossed $50 MILLION!

Remember, we're told Kim gets AT LEAST as much as Ray J, though we don't know exactly how much.

We've reached out to Kim to see if she'll accept Ray's gift, but so far no word back. We're told … if she doesn't want it he'll donate the money to her favorite charity.
Why Ray J? Why?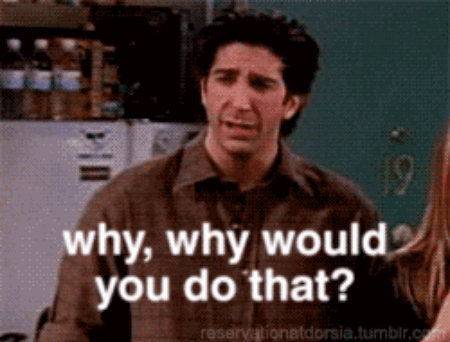 Be the first to receive breaking news alerts and more stories like this by subscribing to our mailing list.