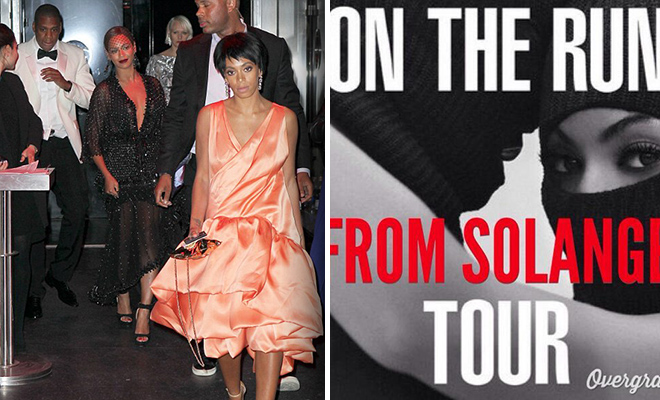 The world was shocked to see video footage released by "Celebrity Big Brother" aka TMZ showing Beyoncé's younger sister Solange attacking Jay Z in an elevator at the Standard Hotel following a Met Gala after-party.
Within moments, the hashtag #WhatJayZSaidToSolange became a trending topic on Twitter, prompting many users to create hilarious memes detailing what happened from their own points of view.
Shocking Video Shows Solange ATTACKING Jay Z in Elevator: Watch the FULL 3 Minute Video Here!
While everyone was surprised (but not too surprised) at how Solange was beating up on Jay, others applauded the way Mr. Carter handled the situation, as he never came at his sister-in-law and was only seen blocking her foot from hitting him when she was kicking at him. Folks also remarked on how Beyoncé stood by while her husband suffered a beatdown at the hands of her sister.
We still have no idea what Jay Z did to cause Solange to work him over like that, but that didn't stop the Internet from letting those memes flow, because other than a worldwide power outage and/or connection disruption, NOTHING can stop the Internet from reacting to major happenings with memes.
Here are some of our favorites: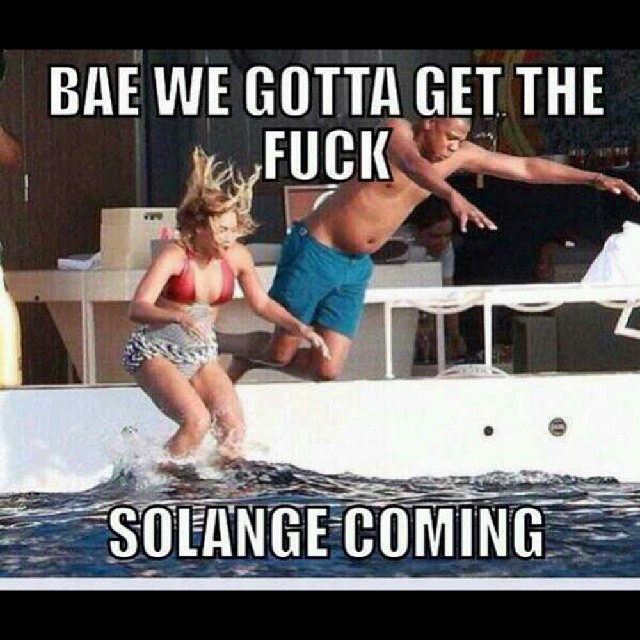 ---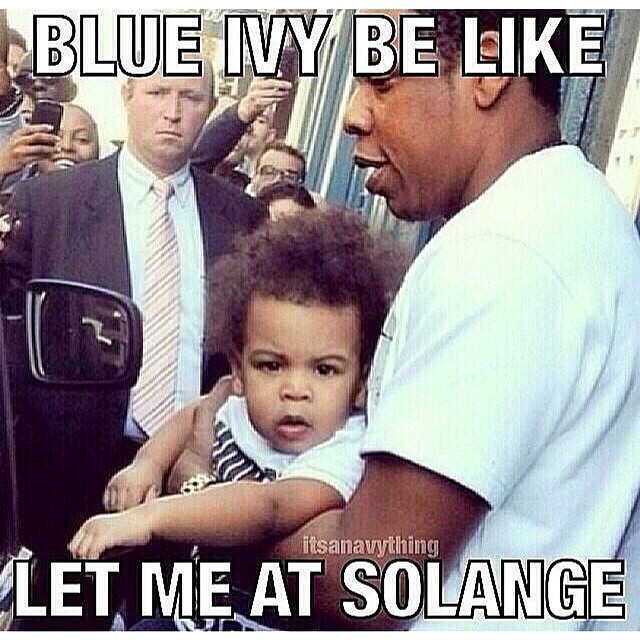 ---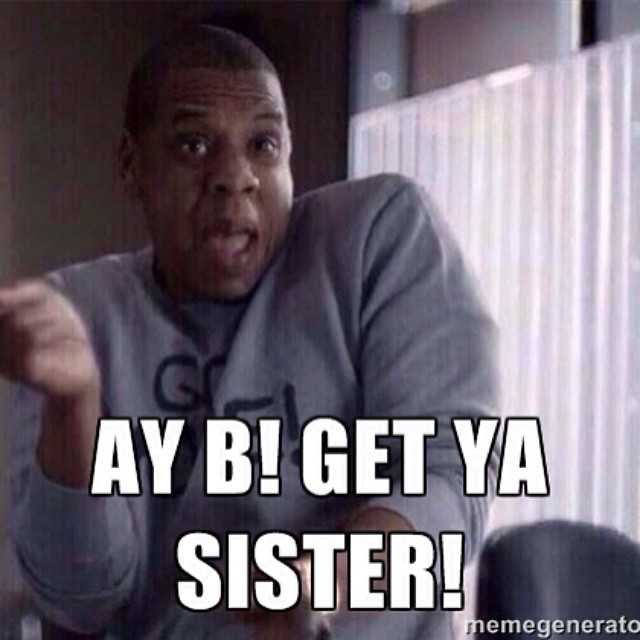 ---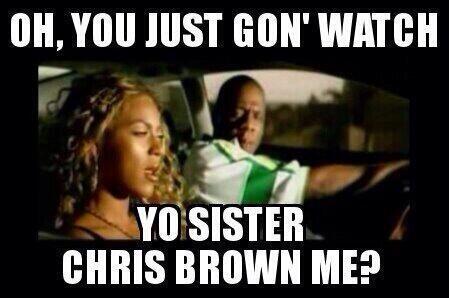 Be the first to receive breaking news alerts and more stories like this by subscribing to our mailing list.