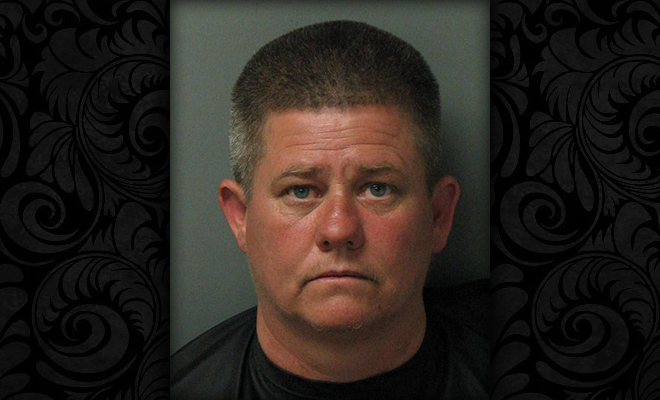 A South Carolina "woman"[*] was reportedly sentenced to five years in prison after she pleaded guilty for the third time to failure to register as a sex offender.
According to S.C. Law, convicted sex offenders are required to register "bi-annually" for life, but 43-year-old Cynthia Renee Brooks' case is a bit different, as she is required to register quarterly — or every three months.
She recently failed to register (after failing to register twice before) and was arrested by Seneca police on February 24th on an outstanding warrant.
Warrants show Brooks was first convicted on Dec. 3, 2012 for failure to register and on Oct. 2, 2013 for the second failure to register offense, both in Anderson County.

She pleaded guilty to the third offense last week and was sentenced to five years in prison suspended to three years and two years of probation, with credit for time already served.
[*] "THAT'S A WOMAN?!?" is probably what you were thinking while reading this whole article.
Be the first to receive breaking news alerts and more stories like this by subscribing to our mailing list.