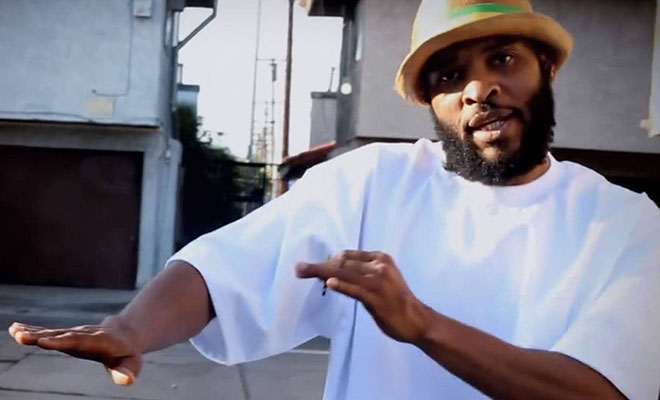 A Los Angeles-based rapper affiliated with the Wu-Tang Clan was rushed to the hospital early Wednesday morning (Apr 16) after he reportedly cut off his penis before jumping off a second-story balcony in an apparent suicide attempt.
According to TMZ's law enforcement sources, police responded to a 1 a.m. call to an apartment building in North Hollywood and found 40-year-old Andre Johnson lying on the sidewalk critically injured.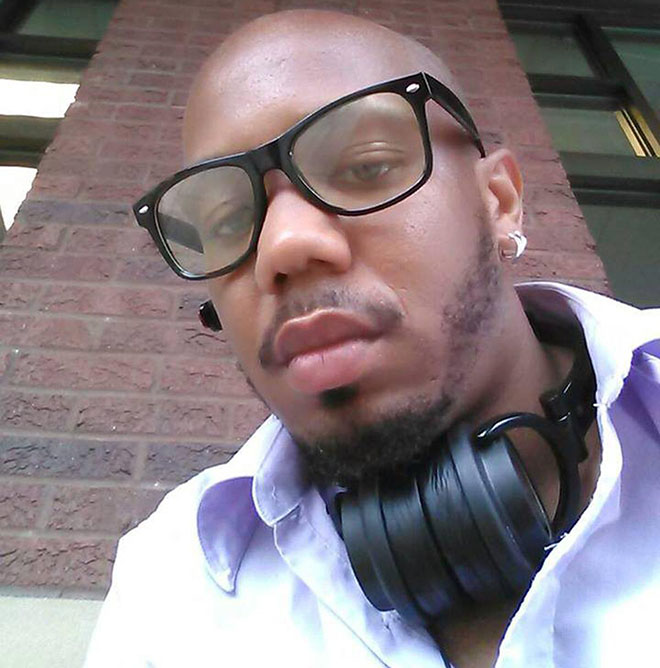 Johnson, also known as "Christ Bearer," is a member of the rap duo Northstar, a group that was discovered by Wu-Tang Clan member the RZA outside an L.A. radio station in 1998. Johnson is also affiliated with other Wu-Tang-related groups, including the West Coast Killa Beez.
Rugged Monk and Crisis Tha Sharpshooter from another Wu-Tang-affiliated rap group, the Black Knights — who live in the same building — told TMZ that Johnson's self-mutilation and subsequent dive off the balcony was sudden and came without warning.
They said they neither Johnson were on "any hard drugs that would cause him to do such a thing."
Johnson jumped less than 24 hours after the release of "OOOH!", a new music video with Rugged Monk.
Details about what triggered the incident weren't immediately available at press time, but CNN reports that Johnson's severed penis was taken to Cedars-Sinai Medical Center, where Johnson is currently recovering and likely on suicide watch.
It isn't known whether or not an attempt was made in re-attaching Johnson's penis.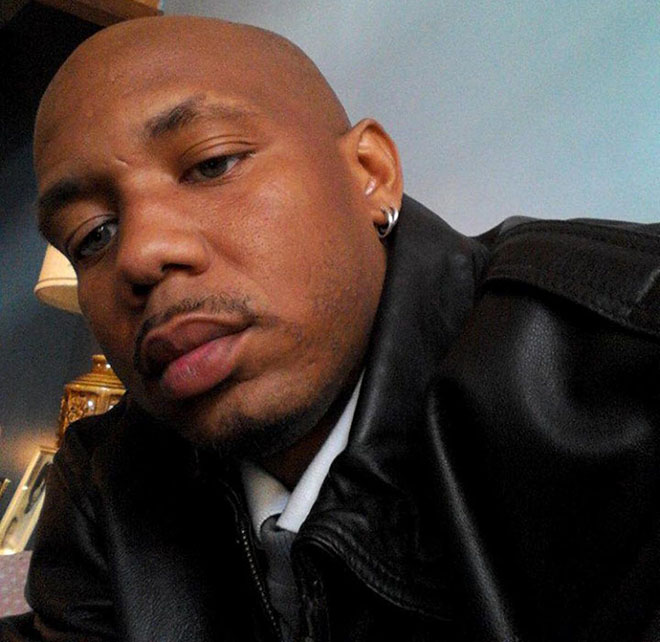 Be the first to receive breaking news alerts and more stories like this by subscribing to our mailing list.