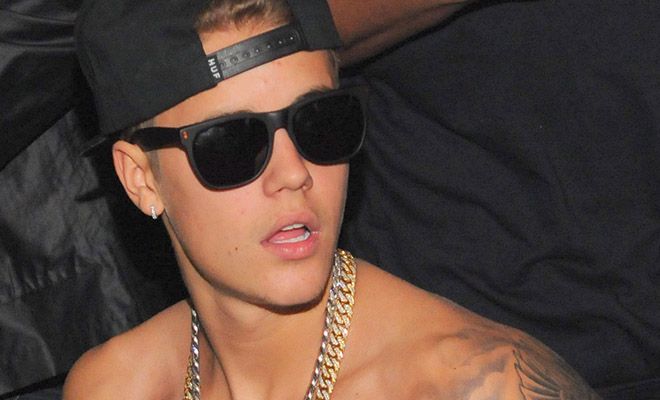 Atlanta may not be the best move for Justin Bieber.
The "Confident" singer has taken his lean and weed addiction to a whole new level since moving to the dirty south.
Several sources close to Bieber tell TMZ that Justin stays high constantly and rarely leaves the house.
"He's drinking more lean, smoking more weed than ever," one source said.
JB is also getting rid of anyone who he feels confronted him or "ratted" him out about his drug use.
The good news is he's still working on tracks in the studio, but he's rarely sober when he does that.
Now, the thing is … we all know drinking lean and smoking weed these days is becoming more normal than ever. What rapper doesn't do it? We just want JB to slow down and focus more on his career, rather than getting f**ked up every day.
Be the first to receive breaking news alerts and more stories like this by subscribing to our mailing list.