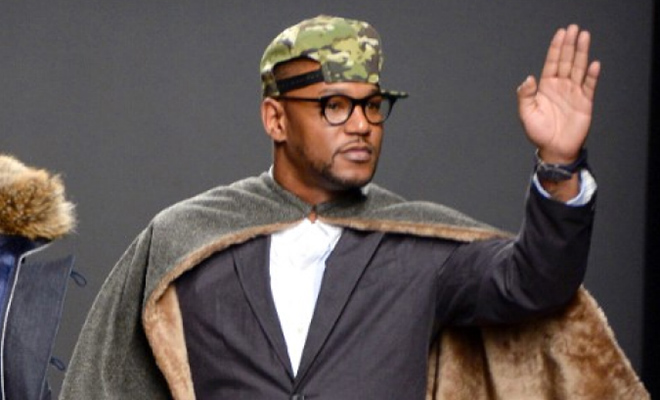 The struggle is so real out here, you guys.
Dipset rapper Cam'ron kicked a street peddler in the nuts Monday night (Feb 17) in Las Vegas … but apparently, it was all for a good cause! (We guess…)
A man was on the world-famous Vegas strip holding a sign that read "Kick me in the nuts…$20," and Cam'ron — former wearer of the color pink, current wearer (and now designer) of capes — just so happened to pass by, and decided to take the guy up on his offer.
Cam'ron must have gotten his money's worth cause the guy fell to the floor pretty hard!
PEEP THE CLIP (VIA TMZ) BELOW:
Be the first to receive breaking news alerts and more stories like this by subscribing to our mailing list.