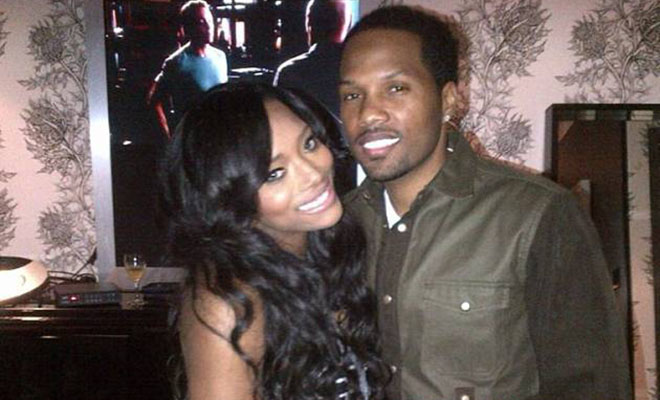 UPDATE: Mendeecees may already be out of prison! CLICK HERE for more info…
Original story below:
On this season of VH1's "Love & Hip Hop" (New York), Yandy Smith is basically "holding down the fort" while she awaits news of her fiancee Mendeecees Harris' sentencing, but if what we're hearing is true, the news she's looking for will most likely be far from good.
Mendeecees and his brother Tyrus Harris were arrested early last year (Jan. 2013) after being indicted on drug trafficking charges.
The duo, along with others, have been accused of being part of a nearly decade-long operation, in which they distributed more than $2.5 million worth of cocaine and heroin between 2005 and August 2012.
In December 2013, a third man in the drug conspiracy, Ronald Walker, was sentenced to 10 years in prison and was ordered to forfeit assets totaling at least $2.5 million to the United States.
Walker — who pleaded guilty last August to trafficking cocaine and heroin — reportedly arranged for the distribution of the drugs while he was in New York City through others who would then transfer the drugs to Rochester and distribute them.
In addition to trafficking, Walker also laundered drug money by placing over $900,000 in cash in safe deposit boxes opened by other people to conceal the proceeds.
Authorities seized that money in August, as well as around $615,000 in cash from two residences connected to Walker. He agreed to forfeit all of the cash, as well as a 2012 Range Rover, some jewelry and two properties located in Corona, New York and Union City, Georgia.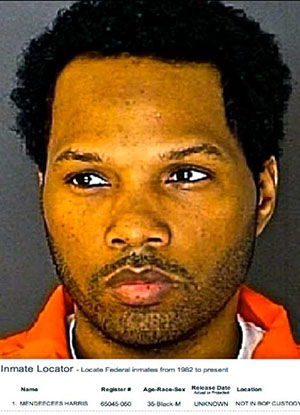 While Mendeecees is still awaiting his own trial, in April 2013, the blog Tattle Tailzz did some investigating into the status of the reality star's sentencing, and found out through searching the Federal Bureau of Prisons that the Hip Hop figure had been transferred to another prison facility with an unknown release date.
According to whispers around New York City (and the Internet), Mendeecees could get up to 15 years in prison, and based on the sentencing of his friend, he could very well get AT LEAST 10 years, if he's convicted of the charges.
Be the first to receive breaking news alerts and more stories like this by subscribing to our mailing list.