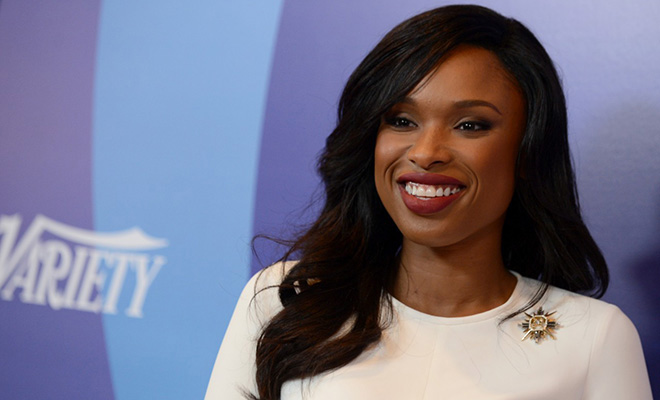 Working for Jennifer Hudson comes with some pretty huuuuuge perks, apparently!
The singer surprised her assistant/long time friend Walter with a brand new house for Christmas.
Can you say… GREATEST. BOSS. EVER?
The best part of it all was the look Walter had on his face when J. Hud revealed her special gift to him.
Peep the clip below:
We love seeing celebs do nice things for the people who support them. You have to give, in order to receive, right?