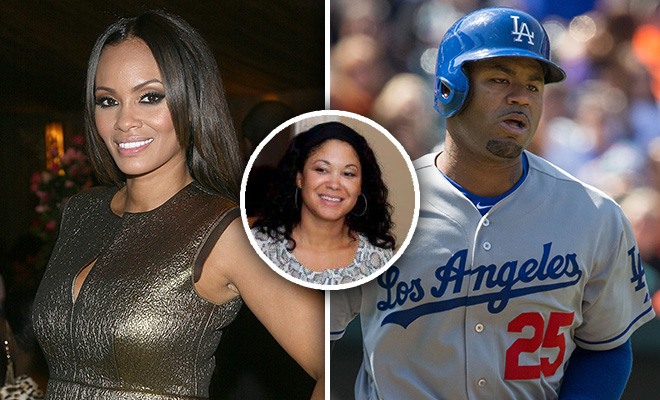 Evelyn Lozada shocked us all when she announced that she was having a baby, and when folks found out who the father was — MLB player Carl Crawford — they immediately got to digging, and discovered that Ev's new baby daddy isn't exactly "NEW" to this whole fatherhood thing.
Not only does Carl have a 10-year-old son from another relationship, but he also just had ANOTHER baby over the summer by a woman named Amy Freeman — the mother of his first child (see below).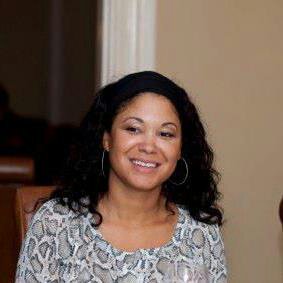 Evelyn is about six months pregnant, so if Carl just had a baby about six months ago, that would mean that Ev got pregnant either right before or soon after the birth of Carl's new baby.
But what about those "sources" who told TMZ that she and Carl had been seeing each other for "almost a year" and their relationship had gotten "serious?" A relationship can't be that "serious" if a guy has a baby with one woman around the same time he impregnates another.
Hold up, wait a minute. Let me put some pimpin' in it … before you start getting messy with that information and have Evelyn looking at Carl like this: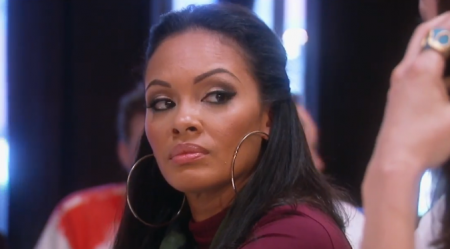 Bossip did their homework and confirmed that while Crawford did have a baby recently, he isn't a cheater and Evelyn isn't a home-wrecker.
According to our source Carl was single when Amy, who is mother to his 10-year-old son, became pregnant with their newest baby. The two were not dating and according to our source, Crawford believed Amy was on the pill — because that's what she told him!

Carl and Amy have not dated or lived together in over seven years, and this latest child was the result of an offhand, one-time incident where the pair were just being consenting adults having sex. Evelyn didn't even come into the picture until much later.
I see … said the blind man who never saw.
The good news is that Evelyn Lozada is his new baby mama. The bad news? Well, there is none! There are a lot of guys out there — including this guy! **points at self** — who would love to have babies with a woman like Evelyn Lozada.
Just ask Chad Ochocinco. He tried, but failed, miserably. Just don't make the same mistakes, playa!
Be the first to receive breaking news alerts and more stories like this by subscribing to our mailing list.