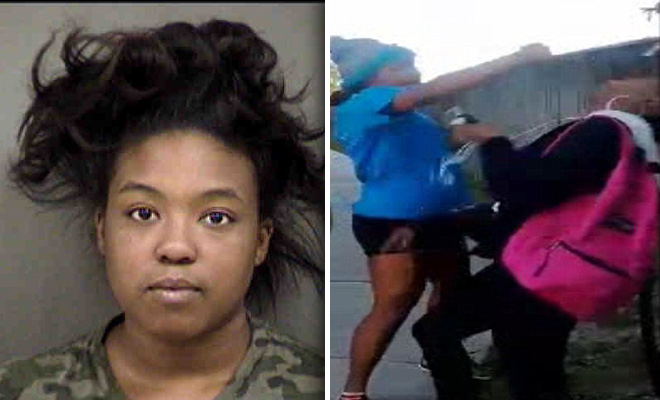 Thanks to the Internet, watching fight videos online has become a popular pasttime for many … but one fight video in particular has allegedly caught the attention of the police!
A teenage girl name with the unique name "Sharkeisha" became the No. 1 trending topic on Twitter in the U.S. on Wednesday (Nov 27) after a disturbing video of her beating up on another girl went viral on social media.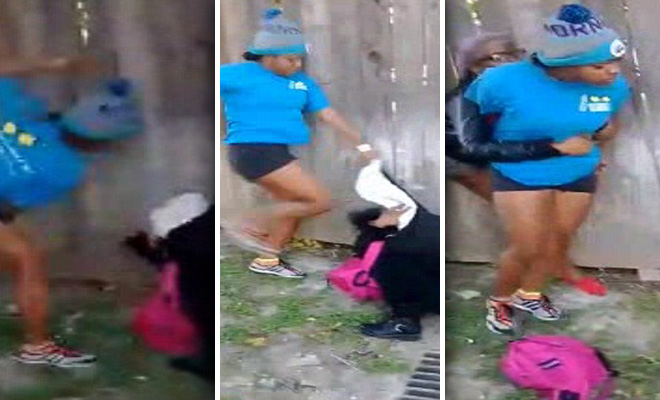 In the video, which was posted on Instagram on Tuesday (Nov 26), one girl — believed to be "Sharkeisha" — can be seen sucker punching another girl — believed to be named "Shay" — before continuing her vicious assault with a flurry of kicks, all while a third party records the whole thing on a cell phone.
WATCH HERE:
The motive behind the attack isn't clear, but it appears that the confrontation followed a dispute over a boyfriend.
After Instagram deleted the video, it was posted to WorldStarHipHop — known for its fight clips and compilation videos — where it has at least 10 million views.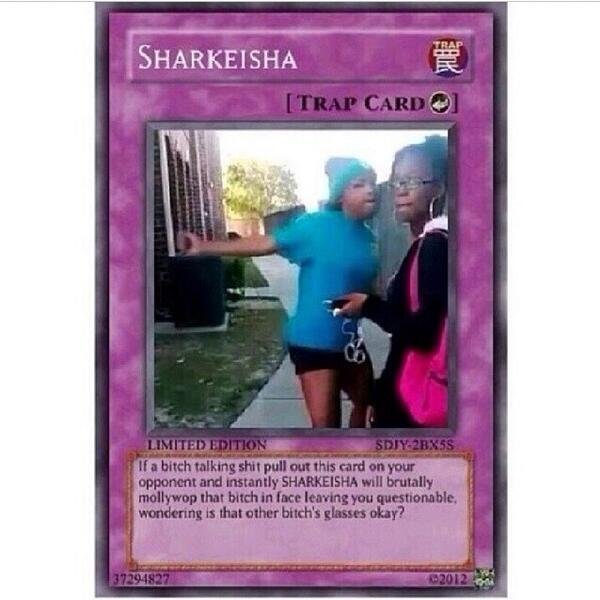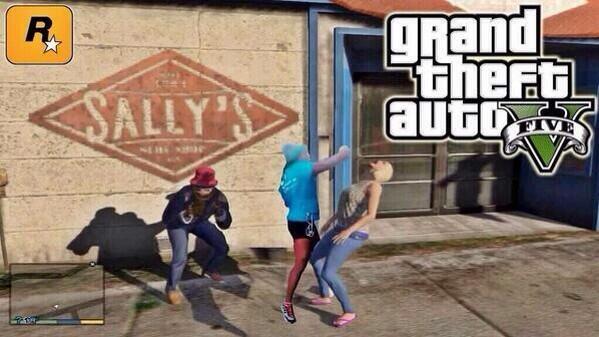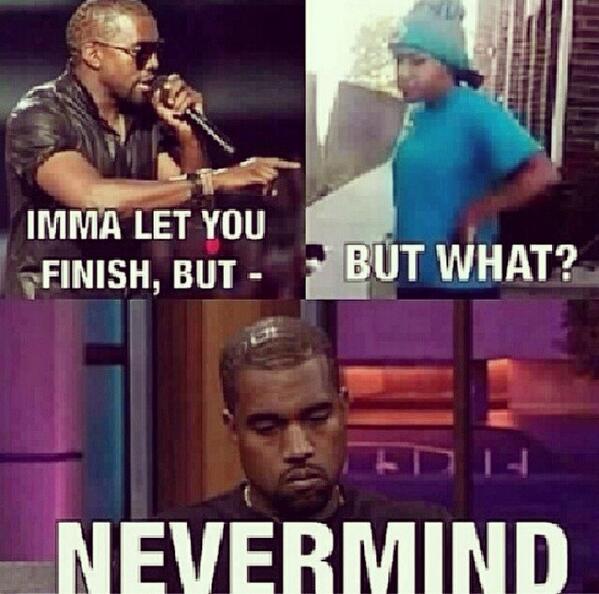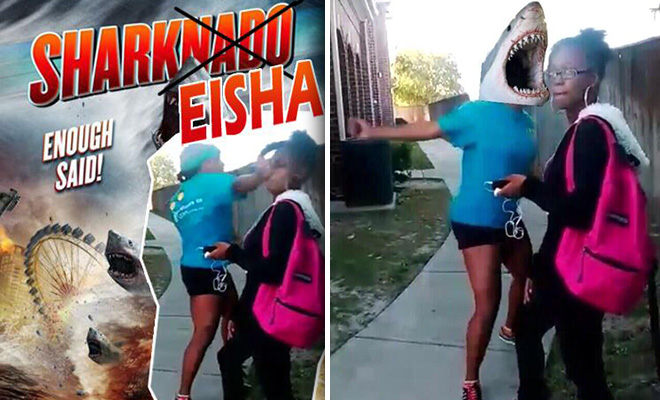 The vicious assault has also spawned a number of spoof videos and memes, with some being based on the movie "Sharknado" (due to its similarity to the name "Sharkeisha"), but it looks like the authorities do not see this as a laughing matter.
Y'all can rest easy knowing Sharkeisha is in custody. pic.twitter.com/bsBb0gxMxa

— Desus (@desusnice) November 27, 2013
Several (unconfirmed) online reports allege that Sharkeisha has been arrested in North Carolina, and though details about her alleged arrest remain scarce, a number of social media users have been passing around a mugshot of a woman named Sharkeisha who appears to resemble the same Sharkeisha seen in the infamous fight video.
Public records of a "Sharkeisha Tyesha Thompson" also suggest that the woman has been arrested before (in August 2011) for "uttering a forged instrument," which basically means she was either caught trying to use a stolen check, or pass counterfeit money off as legitimate.
UPDATE: It has come to our attention that Sharkeisha Tyesha Thompson (the woman pictured in the mugshot) is NOT the same Sharkeisha in the viral video mentioned in this story. The mugshot stems from a September 2013 arrest and has no connection to this incident what-so-ever. The Sharkeisha in the video has NOT been arrested.
Be the first to receive breaking news alerts and more stories like this by subscribing to our mailing list.