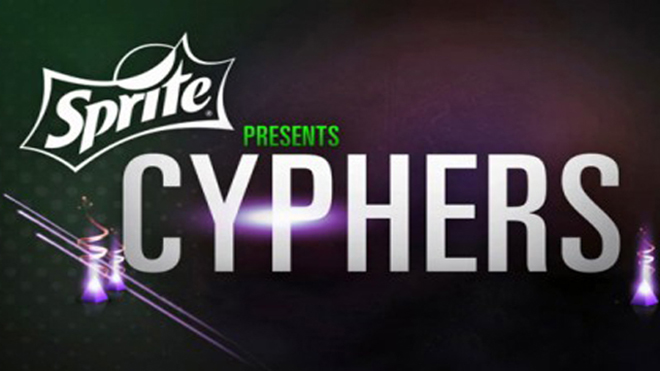 Let's be honest. The best part of the BET Hip Hop Awards — other than Snoop Dogg, err Uncle Snoop, hosting this year! Love that guy — are the cyphers.
And that's what EVERYONE is talking about at the water cooler at the office, on Twitter, Facebook, Instagram, Vine, Keek, Tumblr, the comments section of WorldStarHipHop, and pretty much anywhere else a discussion about anything rap-related is happening.
With DJ Premier on the turntables, the 2013 BET Hip Hop Awards — which aired on Tuesday, October 15th — featured cyphers from six groups, including Slaughterhouse, A$AP Mob and even the "Real Husbands of Hollywood" … but we all know who the show-stealer was: Kendrick Lamar!
We saw a preview of Kendrick's part a couple of weeks ago when a clip released, in which he allegedly takes aim at Drake, but now we can watch the whole thing in its entirety!
CHECK OUT ALL OF THE CYPHERS FROM THE 2013 BET HIP HOP AWARDS HERE:
TDE: Kendrick Lamar, Schoolboy Q, Ab-Soul, Jay Rock and Isaiah Rashad
Lil Kim and Friends: Lil Kim, Action Bronson, Tiffany Foxx, Travis $cott and StarLife Breezy
Jon Conner & Friends: Jon Connor, Rapsody, Emis Killa, Wax and Rittz
A$AP Mob: A$AP Ferg, A$AP Twelvy, A$AP Nast, A$AP Ant and A$AP Rocky
Slaughterhouse: Joell Ortiz, Crooked I, Royce Da 5'9″, & Joe Budden
The Real Husbands of Hollywood: