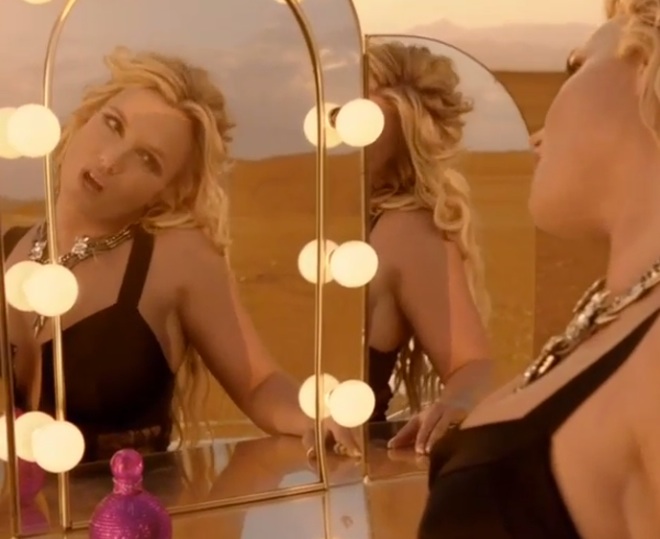 For years, I've been pessimistic about the prospects of Britney Spears returning to form, but y'all, I'm a believer again.
In the short snippet of her upcoming "Work Bitch" video which Britney shared on Instagram, she is ridin' around and gettin' it. Her body is stacked like a IHOP pancakes and there's fire in her eyes. She doesn't show off any actual choreography but she's posing in the desert with some bad-ass dancers like she's about to kill it.
YES, BRITNEY! PLEASE SLAY US WITH YOUR HOLY SPEARIT.
Britney also deserves props for giving us flashbacks to that classic Spice Girls video "Say You'll Be There."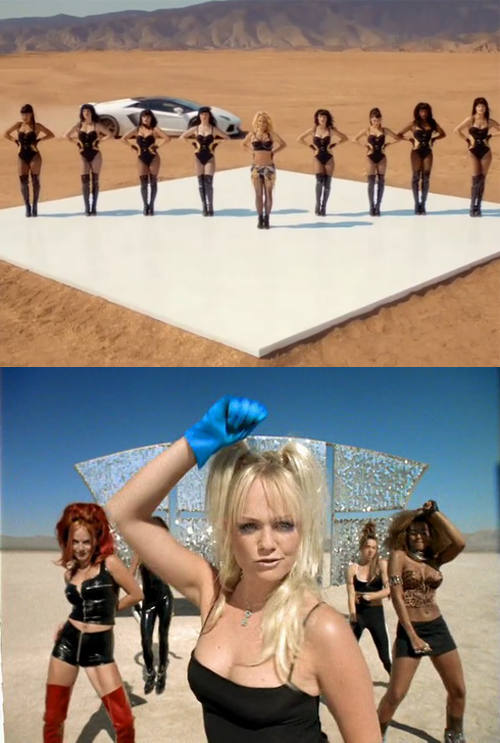 Come back and claim your throne, Britney. Christina Aguilera tried to snatch the cat back but after "Lotus" failed miserably, she's clearly struck out.
No word on when the full "Work Bitch" video will hit the Internet, but it looks like it'll be a can't-miss affair.
Be the first to receive breaking news alerts and more stories like this by subscribing to our mailing list.