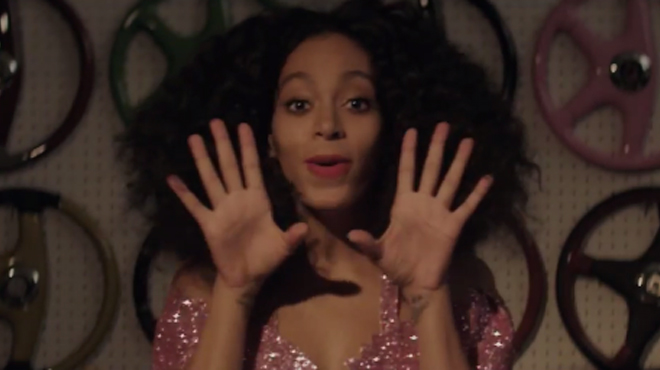 Solange Knowles is many things and resilient, quirky and brilliant are just a few traits that come to mind.
Her latest video, "Lovers in the Parking Lot," is from her EP "True", which she put out last year. The song is a dreamy, hypnotic track that retraces a relationship gone totally wrong.
"Played around with your heart, now I'm laying around in the dark
Played around with your heart, now I'm paying when we're apart"
The video for the song, which was filmed in her hometown of Houston, finds Solange doing what looks like improvised choreography in thrift shop garb. She's got on a snatched Diana Ross big hair wig and she's pretty much ridin' around and gettin' it.
No, there's no plot here. It's just the Solo show. And yeah, it's low budget, but that's ok because it fits Solange's vibe.
While Beyonce is a mega pop star from planet Jupiter, Solange is that weird, unique creature from Neptune. And we wouldn't have it any other way.
Sidenote: Anyone else get the feeling Solange is paying homage to Aaliyah with the underwear underneath the bathrobe look she's rocking?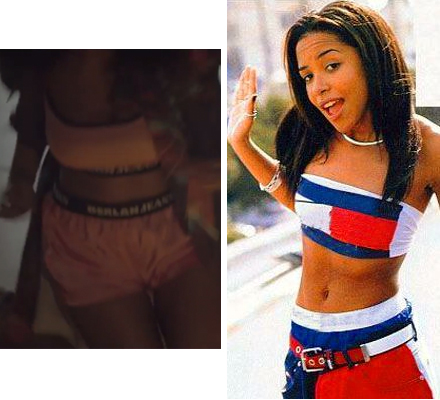 Be the first to receive breaking news alerts and more stories like this by subscribing to our mailing list.