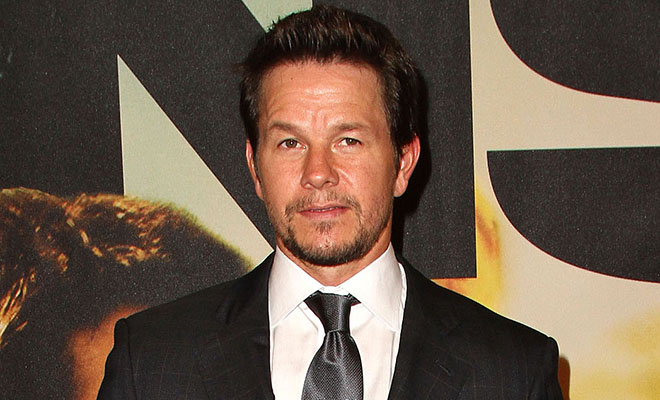 High School dropouts don't typically go on to have successful careers but there have been a few cases of such in Hollywood, like Mark Wahlberg, who dropped out of high school in the 9th grade but went on to become a highly sought after actor and producer.
The 42-year-old, however, knows how rare it is for someone who hasn't even earned a GED to rake in millions.
In an op-ed piece for the Huffington Post, Wahlberg announced that he has finally earned his high school diploma.
"I never made it past the ninth grade," he said. "My circumstances were not unlike millions of other teens today, who live in tough working class neighborhoods surrounded by drugs, violence and crime, and who struggle to stay on the right path without positive influences."
"Most high school dropouts don't end up with successful careers in Hollywood," the actor added. "I was lucky. Compared with high school graduates, dropouts are more likely to be unemployed, in poor health, living in poverty or on public assistance."
The "Pain & Gain" star revealed that he devoted about a year to his goal and was awarded his diploma this past summer.
"For almost a year, I've been taking classes and studying any chance I could get — on the set, traveling for work and at home," he continued. "It has been both humbling and challenging, but I'm happy to report that I am officially a high school graduate, having received my diploma this summer."
The father of four said he also made the choice to finish high school for his children.
"I can now look at my kids every day knowing that I didn't just do this for me — I did it for them, and I did it for all the other teens and adults who have inspired me by their commitment to graduate."
Read Mark Walhberg's full piece here!
Be the first to receive breaking news alerts and more stories like this by subscribing to our mailing list.