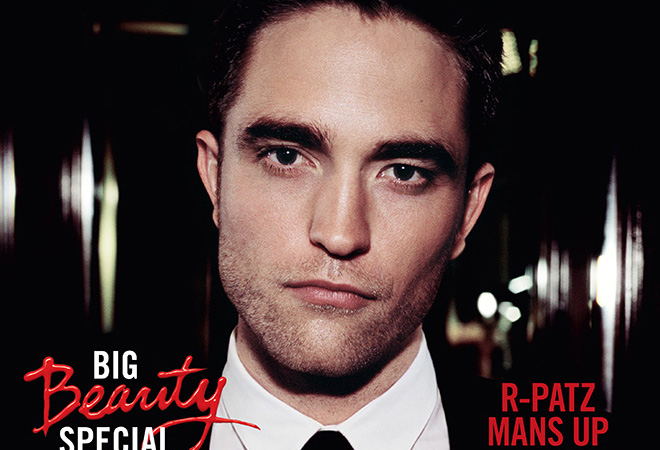 Robert Pattinson is a bonafide sex symbol with six movies on the way, a high profile Dior contract, and millions in the bank. So it's not surprising that he doesn't feel the need to change much in his life, including his fitness habits.
In his cover story for Australia's Sunday Style magazine, the 27-year-old heartthrob spoke about his anxiety issues during red carpet appearances and his disinterest in sporting a six pack.
"I get a ton of anxiety, right up until the second I get out of the car to the event, when suddenly it completely dissipates. But up until that moment, I'm a nut case," he tells the magazine. "Body dysmorphia, overall tremendous anxiety. I suppose it's because of these tremendous insecurities that I never found a way to become egotistical. I don't have a six-pack and I hate going to the gym. I've been like that my whole life. I never want to take my shirt off. I'd prefer to get drunk."
Pattinson also dished on his approach to relationships. Of course many have already concluded that he's talking about his ex Kristen Stewart but the actor has rarely commented on his personal life, so he may just be making a general statement.
"I'm quite sensitive, and I do like a bit of grand gesturing, but that's just my ego," he said. "I like to give people presents and I think of myself as the best gift giver, but only because I get stuff for myself and then make it work for the other person."
He then made a comment that may or may not be related to Stewart's 2012 affair with her "Snow White and the Huntsman" director Rupert Sanders.
"There's not very much that really bothers me … I don't ever feel the need to forgive or expect people to be [forgiving]," Pattinson said. "I judge people on their actions. I don't really care if it's wrong or right, I give them the benefit of the doubt. If they do something I can't be bothered to deal with, I just cut them out."
CHECK OUT ROBERT PATTINSON'S FULL SUNDAY COVER HERE: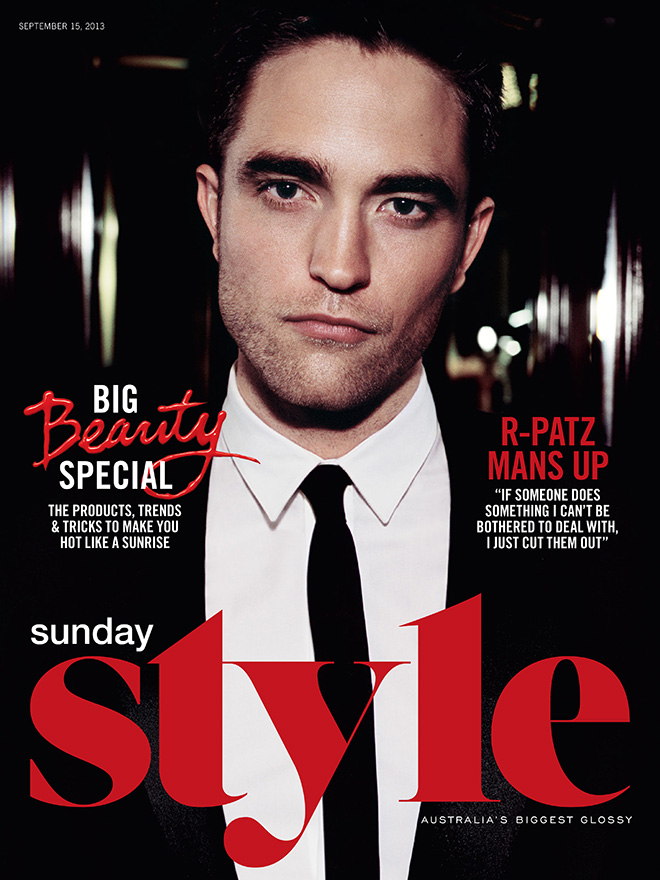 Be the first to receive breaking news alerts and more stories like this by subscribing to our mailing list.