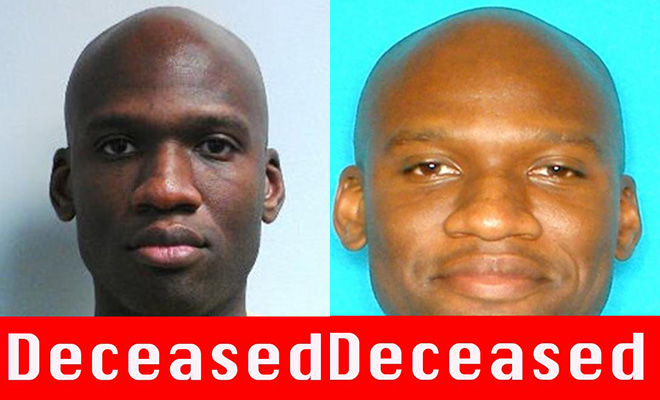 At least 13 people were killed and as many as 15 others were wounded Monday morning (Sep 15) in Washington, D.C. after a group of heavily armed gunmen opened fire at the Washington Navy Yard, and authorities have identified one of the shooters as a 34-year-old Aaron Alexis.
Alexis, who was recently hired by the Navy as a civilian contractor, is believed to have used a shotgun, an AR-15 assault rifle and a semiautomatic pistol to kill at least 12 people Monday morning at the naval headquarters that isn't too far from the White House and Capitol building. Alexis was also killed at the scene.
Officials said Alexis began shooting inside the Naval Sea Systems Command Headquarters, which houses approximately 3,000 workers, at about 8:20 a.m. Authorities believe he used the ID of someone who used to work at the Navy hard to gain access to the otherwise secure building.
Navy Commander Tim Jirus told reporters that he witnessed a man get shot in the head right in front of him, but he wasn't able to get a good look at the shooter.
"We were standing in the alley," Jirus said. "[The victim] told me there was a shooter in our building… I heard two more gunshots and he went down while I was talking to him … He dropped right in front of me, [and] I took off after that."
Todd Brundidge, an executive assistant with Navy Sea Systems Command, said he and other co-workers ran into a gunman who was wearing all blue in a long hallway of their building on the third floor. "He just turned and started firing," Brundidge said.
Patricia Ward, who works at the Navy Yard, described to NBC News how she was in the cafeteria when she heard "three gunshots, pow-pow-pow, straight in a row."
"All of the people that were in the cafeteria, we all panicked, and we were trying to decide which way we were going to run out," she said. "I just ran."
A motive for the shooting has yet to be established, but police believe there were more shooters and are looking for other potential suspects, possibly dressed in military style clothing.
The FBI has also released a "Seeking Information" bulletin asking for the public's help in learning more about Alexis.
Valerie Parlave, assistant director of the Washington field office FBI's Washington field office, urged members of the public to look at their pictures of Alexis (above) and to call with any information they may have about him.
"No piece of information is too small," she said. "We are looking to learn everything we can about his recent movements, his contacts and his associates. We ask the public to look at the photos of the deceased shooter."
Be the first to receive breaking news alerts and more stories like this by subscribing to our mailing list.