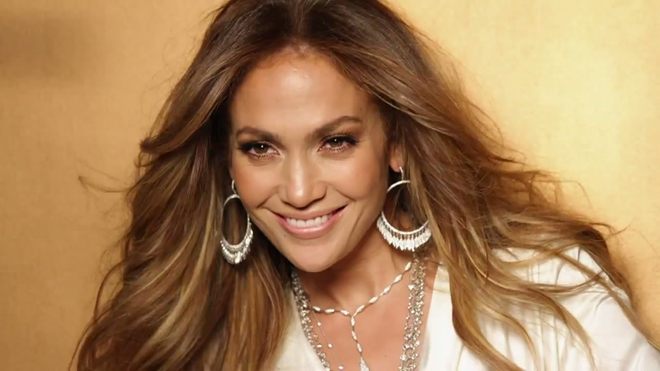 After a catastrophic season with Mariah Carey and Nicki Minaj at the helm, "American Idol" producers have successfully wooed Jennifer Lopez back to the judges' table.
It's not clear why Idol is so pressed to have Jenny back on the show. It's not like she brings the sharp wit of a Simon Cowell. She's just…there. But at least she's nice to look at.
Thankfully, they didn't invite wack-a-doodle Steven Tyler back for another go-round. Instead, they decided to keep Keith Urban on from last season and add Harry Connick Jr. into the mix, reports US Weekly.
"American Idol has always been about discovering the next singing superstar, and next season our judging panel will deliver a most impressive combination of talent, wisdom and personality to do just that, Fox's Chairman of Entertainment Kevin Reilly said in a statement: "Jennifer Lopez, the triple-threat global superstar who loves Idol and whom Idol fans love; Harry Connick, Jr., a bona-fide musical genius and fantastic Idol mentor whose honesty and expertise can help turn these hopefuls into stars; Keith Urban, a multi-Grammy-winning artist who was such a positive force on the show last season."
Oh boy. That is the driest, most stale Idol judges' panel in the history of the show. It's also the first time that Idol judges have been devoid of a black person. Damn, dawg. What's up with that?
Couldn't they have asked Ne-Yo to take over Harry Connick Jr.'s spot?
As a matter of fact, how is Harry Connick Jr. even a good fit when he's a complete non-factor when it comes to the Billboard Hot 100? Is Idol finally cozying up to the fact that the artists they churn out aren't relevant to modern pop culture?
Well, the good news is J.Lo has a steady paycheck again. The bad news is Ryan Seacrest is coming back too. Will we ever be rid of you, Seacrest?
Be the first to receive breaking news alerts and more stories like this by subscribing to our mailing list.