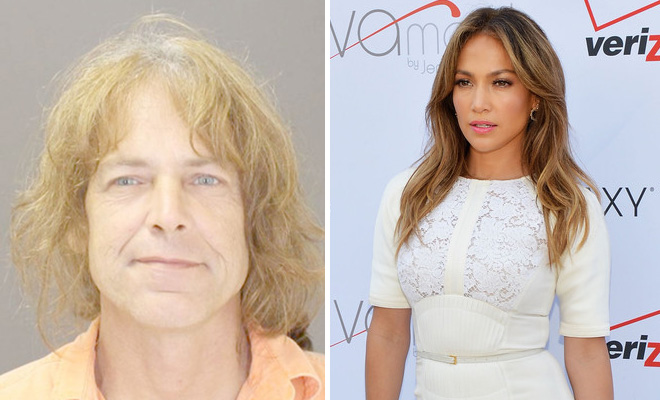 You've got to hand it to Jennifer Lopez's stalker; he pulled off something pretty remarkable.
Reuters is reporting that a devoted "Jenny From the Block" fan was arrested earlier this month after he bunked at her Southampton, New York mansion for six days. SIX DAYS. But that's not all, as the man was reportedly in violation of a restraining order that Lopez filed against him.
The stalker, or "professional crazed fan" as Jack would say on "Will & Grace," is John Dubis, a 49-year-old retired firefighter from Rhode Island.
Apparently, he had been in Lopez's pool house for almost a week before he was arrested on August 8th. He has been charged with "stalking, criminal contempt and possession of burglary tools." Dubis allegedly slept on Lopez's couch during his stay, though you'd think the guy would at least utilize J-Lo's master bedroom, given the fact that he took the time to break into her house and all.
So how was this guy caught and not able to stay longer, perhaps until Lopez came home to find a crazy dude living in her mansion? Well, he exposed his stupidity the way most people do. On Facebook.
According to Ace Showbiz, Dubis took photos of himself in Lopez's house and posted them on the popular social networking site. One photo showed him biting a heart-shaped box of chocolates, along with the caption: "Jenny always sending me love."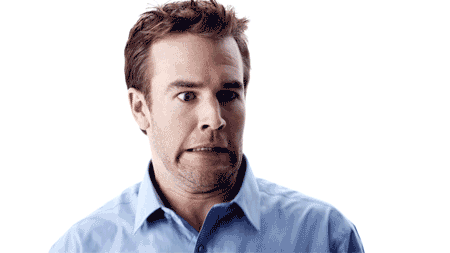 YIKES!
But it wasn't just internet bragging that led to his arrest. Someone who works for Lopez discovered him, only for Dubis to try and tell them that he was Lopez's husband.
Apparently, this stalker didn't do that great a job at researching the object of his stalking, because if he did, he'd know that Lopez is currently divorced and flaunting a 26-year-old boy toy these days, not some old guy who looks like the poor man's Mick Jagger.
The man also reportedly told police that he was the father of Lopez's children, and everyone knows her baby daddy is Marc Anthony.
Crazy ol' John Dubis is currently being held in the Suffolk County Jail on $100,000 bail, and he's set to appear in court on August 28th. No word yet if he's insane or if he just really really liked "Maid in Manhattan."
Be the first to receive breaking news alerts and more stories like this by subscribing to our mailing list.