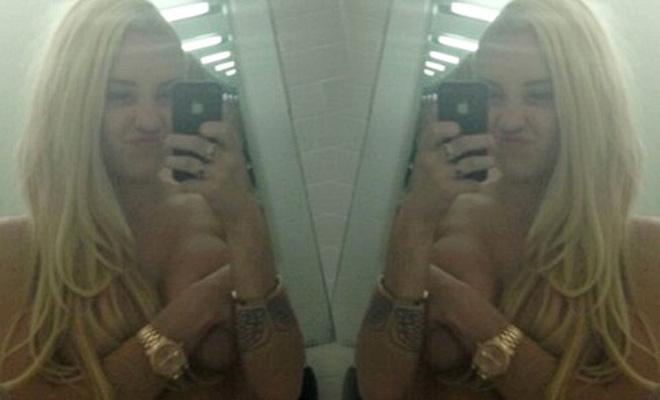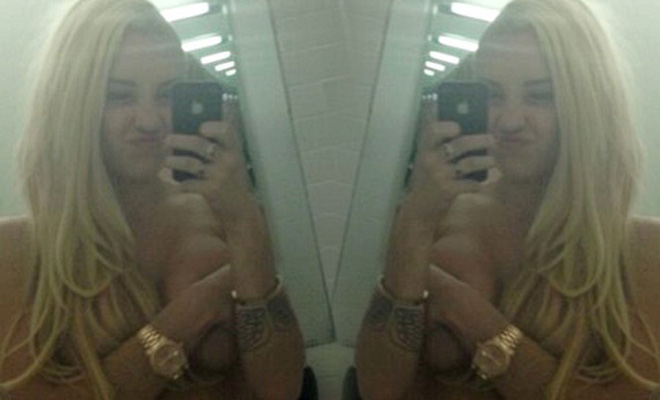 As gay men line up for Wentworth Miller in the wake of him publicly coming out to protest anti-gay legislation in Russia, Radar Online, best known as the little cousin of the National Enquirer, is gossiping about Amanda Bynes' sexual orientation. And here I am to make fun of them.
Now, according to a "source close to the troubled actress," it appears that "Amanda considers herself bisexual and held a months-long relationship with a female neighbor who lived in the same ritzy apartment complex she did."
The source, also dubbed an "insider" in their report, added, "She didn't really hide it or keep it a secret with those that were close to her, which wasn't really a lot of people. But she was sexually and romantically involved with a close female friend of hers. And a couple times she even had more than one woman in bed with her."
Is this person someone who might've been taking advantage of Amanda Bynes and her bank account while she was going through a mental breakdown? Sure sounds like that brand of treacherous leech to me. Clearly this isn't a real friend because a real friend would've burned half of Amanda'a wigs and forced her to watch Girl, Interrupted.
In any event, said source reiterated that Amanda isn't a lesbian, but says "that being bisexual was something the Easy A star wasn't ready for the public or her family to know." My head hurts.
The source added: "She worried that her parents would be upset about it and it's not a label she wanted publicly. But I don't really even know if Amanda is sure of her sexuality. I think she was just a little lost and yearning for love and attention anywhere she could get it."
Hand me some Advil and direct this source a seat. Personally, I'm more concerned about Amanda Bynes' attraction to fire than I am the kind of crotch she enjoys near her nightstand.
I can't wait for Amanda Bynes to find the proper dosage and stylist. That way she can date whomever she pleases and be in peace. Be it Drake, or Drake's girlfriend, or maybe both at the same damn time. Whatever, girl. Do you once the doctor lets you out.
Be the first to receive breaking news alerts and more stories like this by subscribing to our mailing list.