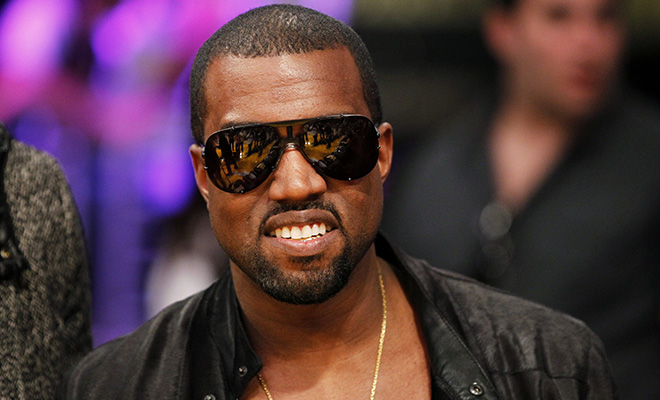 Simon Cowell's status as biggest "American Idol" douche may have almost been in jeopardy. According to Us Weekly, controversial celebrity person Kanye West  was approached to join Jennifer Lopez and Keith Urban as a judge on the hit singing competition show.
Could you have imagined that? Every week there would have been a new story about just how much of a dick the rapper was being. I mean, that happens enough as it is, but this would have amplified his status as a self-obsessed fame whore.
But the best part about all of this is the reason he allegedly gave when he turned the judging gig down. According to the mag, Kanye "didn't want to go that mainstream … and lose any street cred."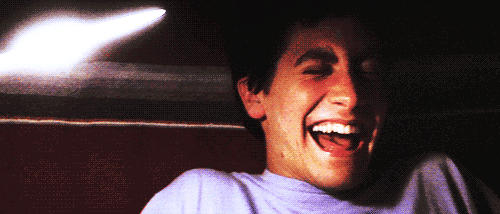 BA-HA-HA-HA-HA-HA-HA-HA-HA!
Street cred? Doesn't he realize he's pretty much maxed out on street cred? I mean c'mon! The dude gave Kim Kardashain's closet a makeover on TV, for heaven's sake. And he wears leather skirts.
So who will take the third seat at the judges' table now that one half of Kimye has declined? Vulture is claiming that will.i.am and Diddy are possibilities.
Oh boy. Can you imagine if Diddy and J-Lo were on the panel together? I'd definitely tune in to the show religiously if that were the case, because as Kathy Griffin would say, it would be a "gift from baby Jesus" to watch that awkward mess unfold.
Who do you think should join Jennifer Lopez and Keith Urban on the next season of American Idol?
Be the first to receive breaking news alerts and more stories like this by subscribing to our mailing list.