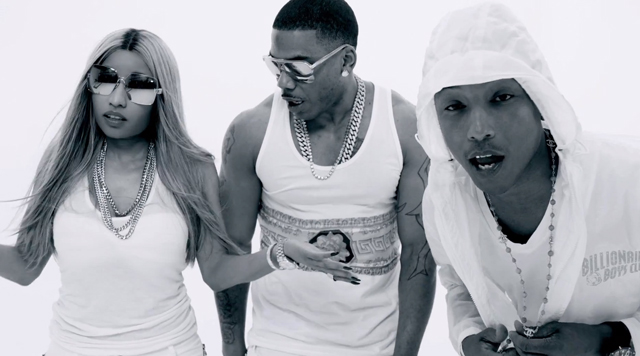 You know Nelly is taking his comeback seriously since he hired Nicki Minaj and Pharrell to rub some of their relevance off on him.
As far as videos go, the "Get Like Me" video doesn't really try too hard. Well, except for that whole bongo butt playing thing.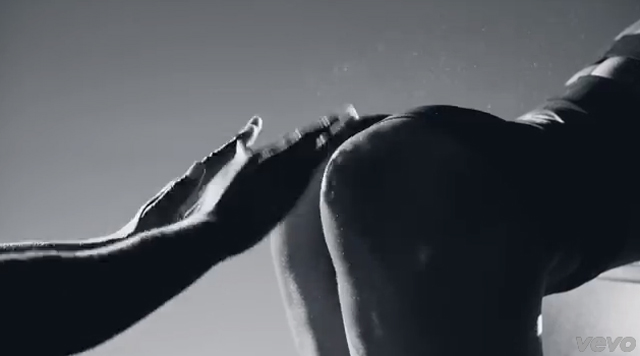 This is the guy who slid a credit card down a woman's butt crack, so I guess we can't REALLY be that surprised.
The video is a thrifty, black-and-white affair that tries to float on nothing more than the celebrity of its stars. It's kind of like the video for Snoop Dogg's "Drop It Like It's Hot," but it's not as effortless, effective or gangsta. I wish these rap artists would invest in a plot and a creative director.
WATCH THE VIDEO FOR NELLY'S NEW SINGLE BELOW
Be the first to receive breaking news alerts and more stories like this by subscribing to our mailing list.