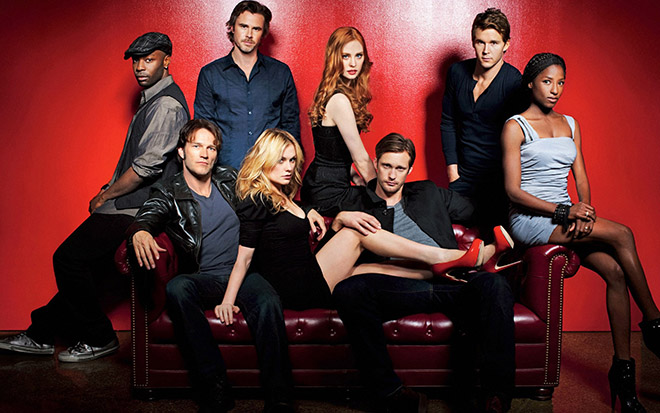 For longtime viewers of "True Blood" who have openly wondered why in the hell do the show's writers keep focusing on people we couldn't give any less damn about, fret not, for the next season will be a lot more focused.
This, according to the HBO hit's new show runner Brian Buckner, who wants to bring the show back to its original premise. Please, oh please, let that be true.
More from Vulture:
Humans are largely outnumbered by not only vampires but shape shifters, witches, werewolves, mediums, vampire gods, and vampire-faerie hybrids, and True Blood's new boss Brian Buckner says he wants to course-correct.

Asked by a fan at the end of the show's Comic-Con panel Friday what kind of creatures he'd be adding in next season, Buckner disclosed his plans to scale back on all of that. "My honest answer to that is that I feel like this show is ultimately about the relationships between vampires and humans and it's about this town, and I actually want to bring it in," he said to more than a few cheers from the crowd. "My hope is to get all these people we love living under the umbrella of one story and one threat." More cheers.

Buckner took over the show mid-season and has apparently already started to do his thing. He said of this season's upcoming finale: "You're going to feel that the show is going to return back to its roots and be about this gang of people living in Bon Temps. We're going to try and condense the number of stories we're telling and really make this feel like we're going home."
Yes, yes, YES! Yeses all around!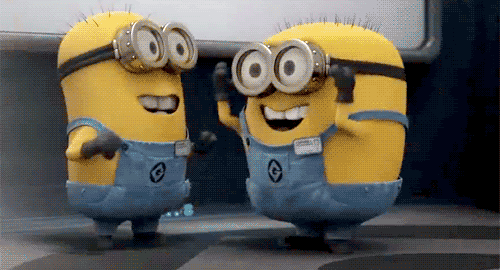 Be the first to receive breaking news alerts and more stories like this by subscribing to our mailing list.