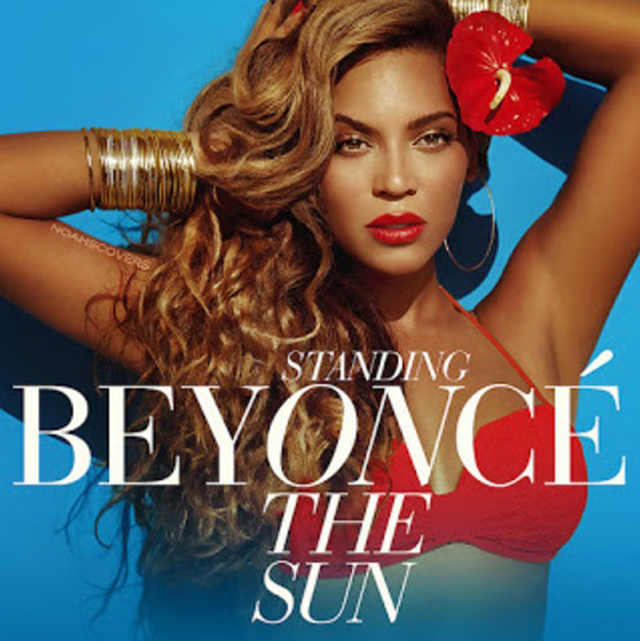 Nobody has not a damn clue what the hell is going on with Beyonce's new album, but a new "full version" of her song "Standing on the Sun" has surfaced.
If you'll recall, "Standing on the Sun" was included in Beyonce's H&M commercial a few months back. Back then, we thought Beyonce's album was dropping soon. But now, thanks to Ne-Yo's big mouth, we know better.
In the midst of all this confusion and uncertainty about Beyonce's new music, fans and clever audio "producers" are taking advantage of the various clips and putting them together.
This latest mashup of "Standing on the Sun" sounds like it could be fan-made, but it's extremely listenable as the producer has done a fantastic job stitching it all together.
Look, we Beyonce fans are parched as hell for anything, something official from Queen Bey. So at this point, fan-made scraps are looking like gourmet delicacies. So I'll take it.
Listen to this full version of "Standing on the Sun" below
Be the first to receive breaking news alerts and more stories like this by subscribing to our mailing list.