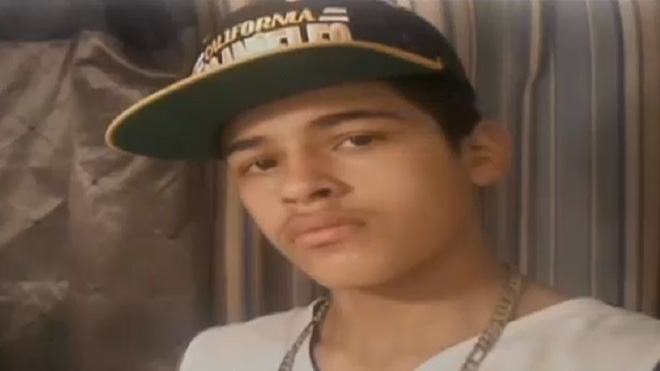 A Texas woman named Judith Leseberg was out of town early Saturday morning (Jun 22) when she got a phone call that no mother ever wants to get. Judith was told over the phone that her 14-year-old son Miguel Martinez had died in a bizarre accident while playing an innocent game of hide-and-seek.
NBC affiliate KCBD in Lubbock, TX reported:
Miguel had been staying the night with his best friend Jeremy, and around 3 a.m. on Saturday Jeremy's family and Miguel went for a walk. That walk ended at the entrance to the Ranching Heritage Center, in the middle of the steer statues.

Miguel had been playing hide-and-seek, but then he took off running, and accidentally suffered a chest wound when he impaled himself on one of the statue's horns.

"He just happened to trip over one of the lights. I guess he lost his balance and he went straight down on one of the horns," Judith cried. "It's hard for all of us. No mother expects this to happen to their child."

Jeremy was with Miguel when it happened and rushed over to help his best friend.

"I just laid there beside him. I put my jacket over him and just held him tight and told him I loved him," Jeremy said. "He was like a big brother to me."

Moments later, Miguel passed away.
Read more from this story at KCBD.com
Be the first to receive breaking news alerts and more stories like this by subscribing to our mailing list.